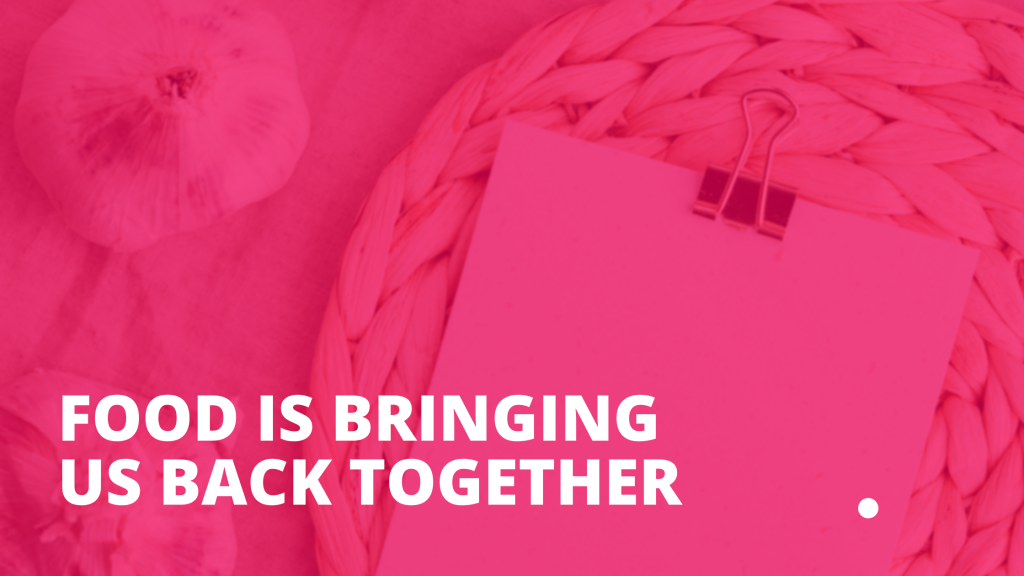 As things slowly start to return to normal and businesses such as cafés, bistros, bars and restaurants return to full capacity soon, there might be the need to offer new, refreshed and vibrant printed menus, flyers or business cards to your new customers.
It's been my privilege over the years to design such items for restaurants in and around Yorkshire and now is the time to offer this service to you.
"Every restaurateur knows the importance of the restaurant menu. If constructed properly, it could be the restaurant's most effective marketing tool. It should be aligned with your restaurant's brand, and its main objective should be communicating and selling your food items to your customers." said etakeawaymax when commenting on new menu trends.
Your menu needs to be branded perfectly, suited to you and your colours, logos and font choice. Your menu needs to be clear, precise and direct so that your customers can easily understand what they have available to them and also how you operate if you have a unique ordering service.
Many eateries are now choosing to offer online menus and also online ordering; these are often accessible through a QR code. Does this need to be added to your menu?
Do you offer various meals options for different times of the day? Do these options need to be in one menu or do you need various menus in different print?
It's safe to say that there is plenty of options and choices for you, as a restauranteur, to bring a great and comfortable experience to your customers.
If this is something you'd like help with then let's chat.