Church Design Services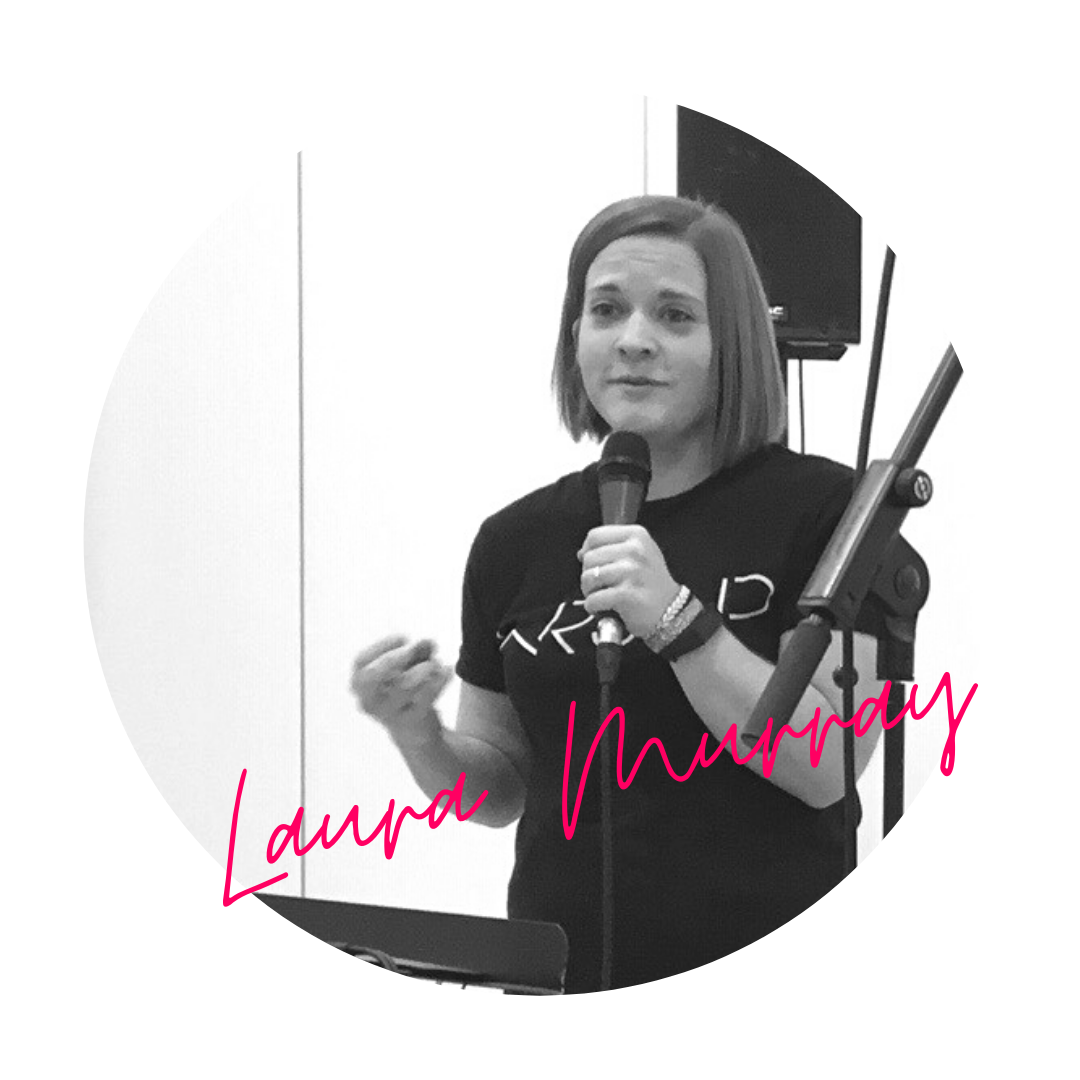 Hi I'm Laura Murray, creative lead and owner of Peanut Designs. I have over a decade of experience working with churches on their outward design, creative projects and online presence.
The real core and mission of what I offer is to bring your digital footprint up to a unique, fresh and modern standard, to reach people through up to date technology and familiar platforms, and to make sure your message, values and story are at the centre of your whole design package so that you can be sure that people are seeing the absolute best of you, your church and organisation.
There are 3 specific areas I can help you:
1. COACH
One on one graphic design training for individual or yourself who wants to learn some basic design skills, explore free online software and find free resources to help build a foundation of knowledge to get your designs looking awesome.

The Outline
1 hour per session
Initial consultation is free (20 minute call to establish your brand)
Recommended to have 3 sessions as basic training
Working through best practices specifically for you
What's Included
Introduction to resource centre
Basic template structuring
Font choice
Colour Palette
Image Bank building
Placement and Layout skills
£70 per session

2. COLLABORATE
I can work with you and your team to build templates including promotional material and social media posts to suit your weekly, monthly and annual calendar and provide you with a regular stream of up to date and catered images for you and your church.

The Outline
We start with an initial consultation and training session to establish your needs and then form a monthly schedule to suit your requirements

What's Included
Monthly Debrief of up coming weekly, monthly and special events with you and your team
Discuss changes to previous graphics and collaborate on implementing those changes
Collaborate on compiling an image library and updating it
30 minute training session included every month

Minimum 6 month contract


3. CREATE
Sometimes employing someone full time or even part time to handle your in-house designs can be an expensive measure, CREATE provides a solution to that problem. I can work for you to build unique templates, event advertising, weekly, monthly and annual calendar promotions and provide regular updates to images to that you are keeping all your designs as fresh as possible.
The Outline
We will start with an initial consultation to establish the monthly needs of your church/organisation and map out a way forward, consulting on products already online and how we want to refresh them and form a content library of images, logos, products and content to create consistency.
What's Included
Monthly detailed debrief to discuss:
Previous social media designs, look at what's coming up and make adjustments
Any up-coming events that need online promotional designs
Update the image library to suit – include photos from in-house/personal photography
Discuss specific printed promotional advertising needed
Plan social media calendar ready for you to promote
Minimum 12 month contract
All of these packages are subject to an initial, free consultation.
Contact me directly for more information and pricing
[email protected]
OTHER SERVICES THAT CAN HELP YOU!
Church Theme Screen Designs
Struggling to come up with a theme for your churches next celebration,
holiday, service or sermon series?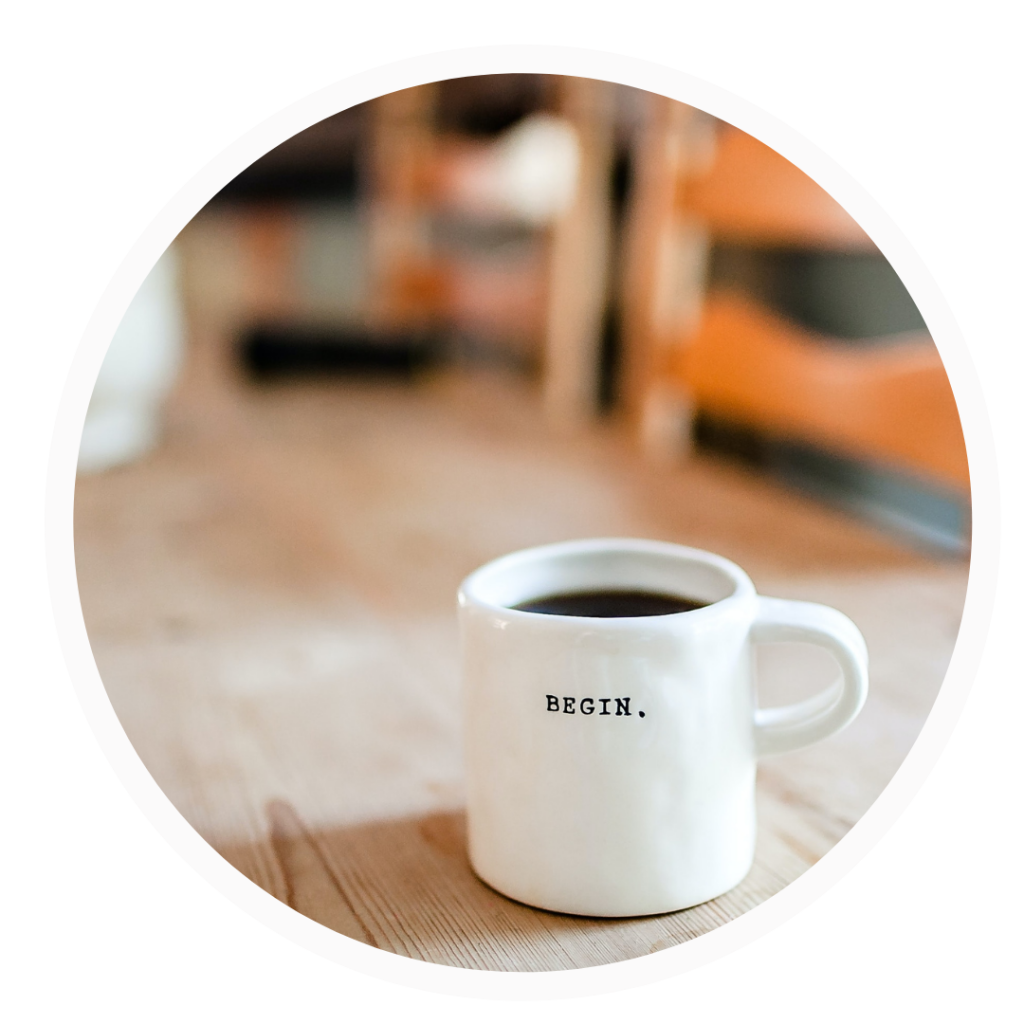 Refresh your Logo .
Let's get to know the real you
I don't work from templates, I get to know you, your project, church, business or brand and we work together to build a logo that tells your story.