Working with start-ups, small business and non-profits to build brand identity & design.
Making your voice heard above the noise is hard work, but we are here to make that easier; focusing all the attention on you, your brand, your business, your church, your event or your product.
Logo Design vs Brand Identity
Logo & Brand Identity are often tied together as the same, but the truth is they have different roles and require different levels of commitment to produce a successful product
Logo Design is, in it's basic form, a mark or an icon that identifies you, your business, organisation, church, network etc these can either be outworked as a simple typography based design or type combined with an icon, mark or symbol.
Brand Identity seeks to go deeper and create the forever look, feel, style and genre of your whole project, product or event. Combining logo design with greater levels of research, how to create an active response from your target market, themes and colours, style and genre, to create something that speaks louder than your competitors but that is unique to you.
High quality and rich designs provoke the senses of your audience to engage with you and your product.
Clarity of thought and a clear direction are essential in making sure your plans are effective and your brand design, logo and products, event promotion, website or music artwork stands out from the competition. Your Audience
Who are they? What do they want? How can we give it to them? Are 3 main questions that need to be resolved before starting any project. If what is produced does not visually represent the answers to these questions then the mark has been missed. It is our aim to make sure this does not happen.
How does it work?
The first task will be to talk with you in order to find out what your needs are. This is to establish your aims & goals with your project, what themes, colour schemes and design ideas you already have in mind and to put these down on paper in a way that begins to make sense of your thoughts.
Following this, we would arrange an exchange of design ideas and discuss any likes, preferences and begin to develop ideas to create a bigger picture of what you are trying to achieve until we have reached a joyful end and you are a happy client with a great product.
The main focus is communicating with you and carrying out the necessary design work to effectively send your intended message to your specified audience. The goal is to dig deep into your thoughts and help you produce a brand that appeals and provokes your intended audience.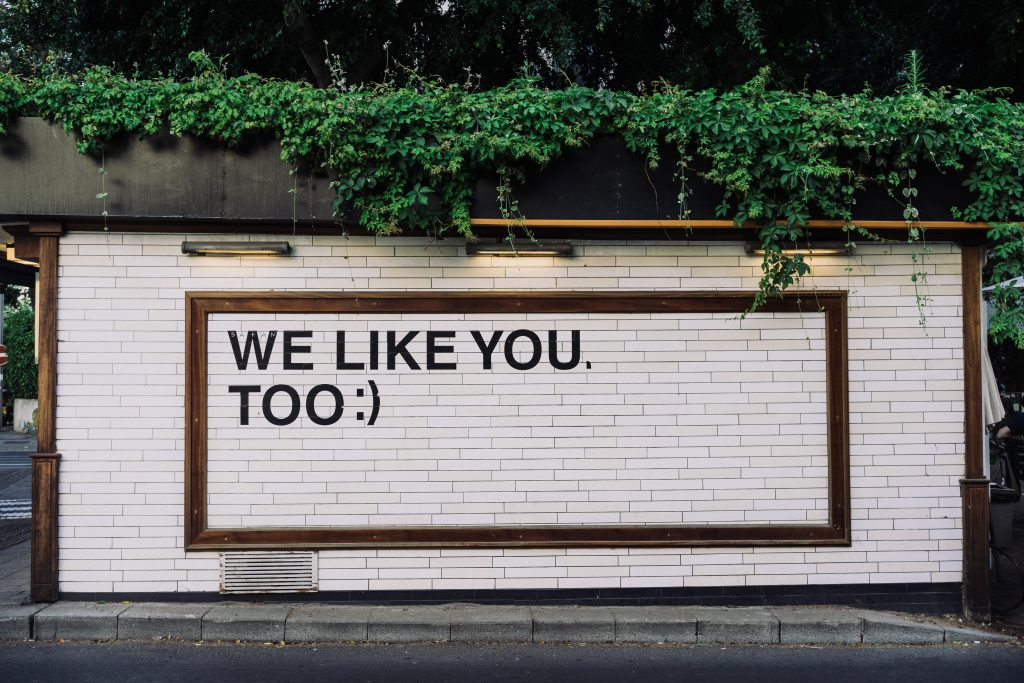 Not found what you're looking for?
No worries!
Check out my OTHER SERVICES