People I work with or for:
the blog
In recent weeks, Burger King and McDonald's, two of the largest fast food restaurants, have released a rebrand of their logo or point of sale and product design. Burger King was founded in Florida in 1953 with a black and white sunshine logo, but it wasn't long before colour took over as they headed into…
There are things in this life we can control, we steer life this way and that way, but then there are many, MANY things in life that we can't control. The weather being one.  In the UK this past 2 weeks, snow has invaded our land and many people have been having fun and making…
A Case Study of CD Artwork The year was 2010, I was working full time for a email marketing company in west yorkshire and I was just starting to launch into my freelance side of things to build up experience and a portfolio for the future.  A yorkshire based musician friend approached me and asked…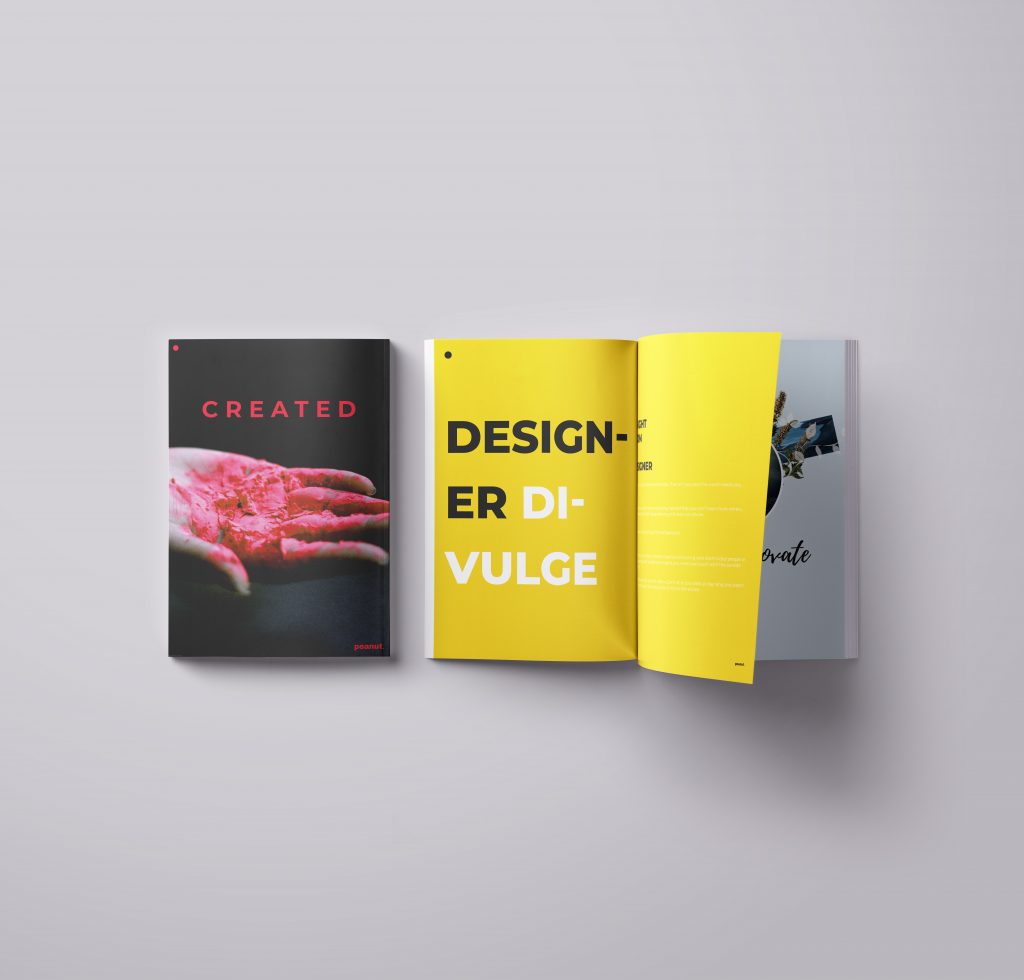 read more…
Read the latests posts about all my journeying through design, inspiration and case studies
Get to grips with our start-up brand guide and logo design packages. Boost your online presence with our social media marketing packages.