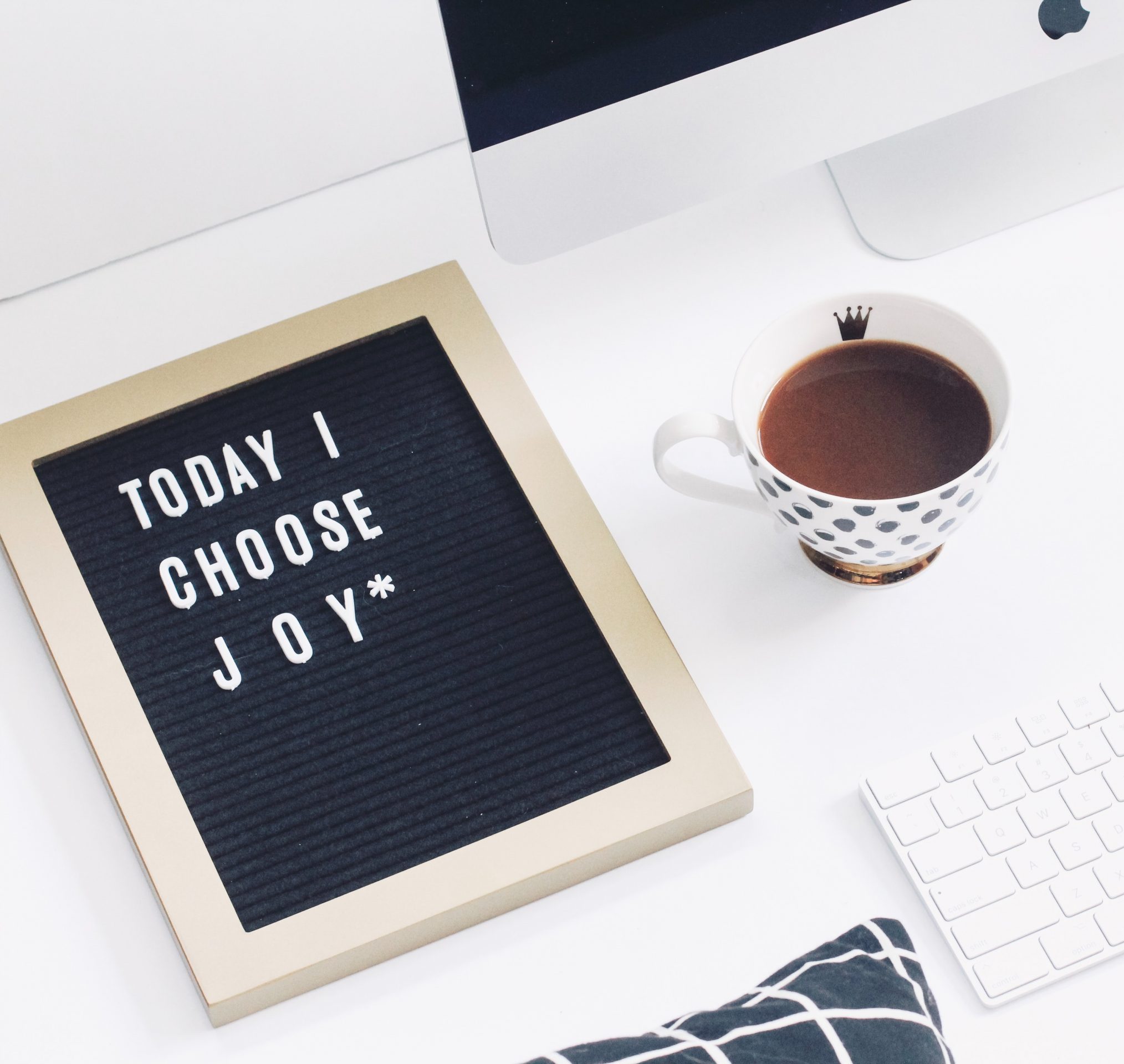 Training .
One on One Training
From social media design to business branding solutions; I can walk you through the basics of template building, colour palette, font choice, style and design to get your adventure started.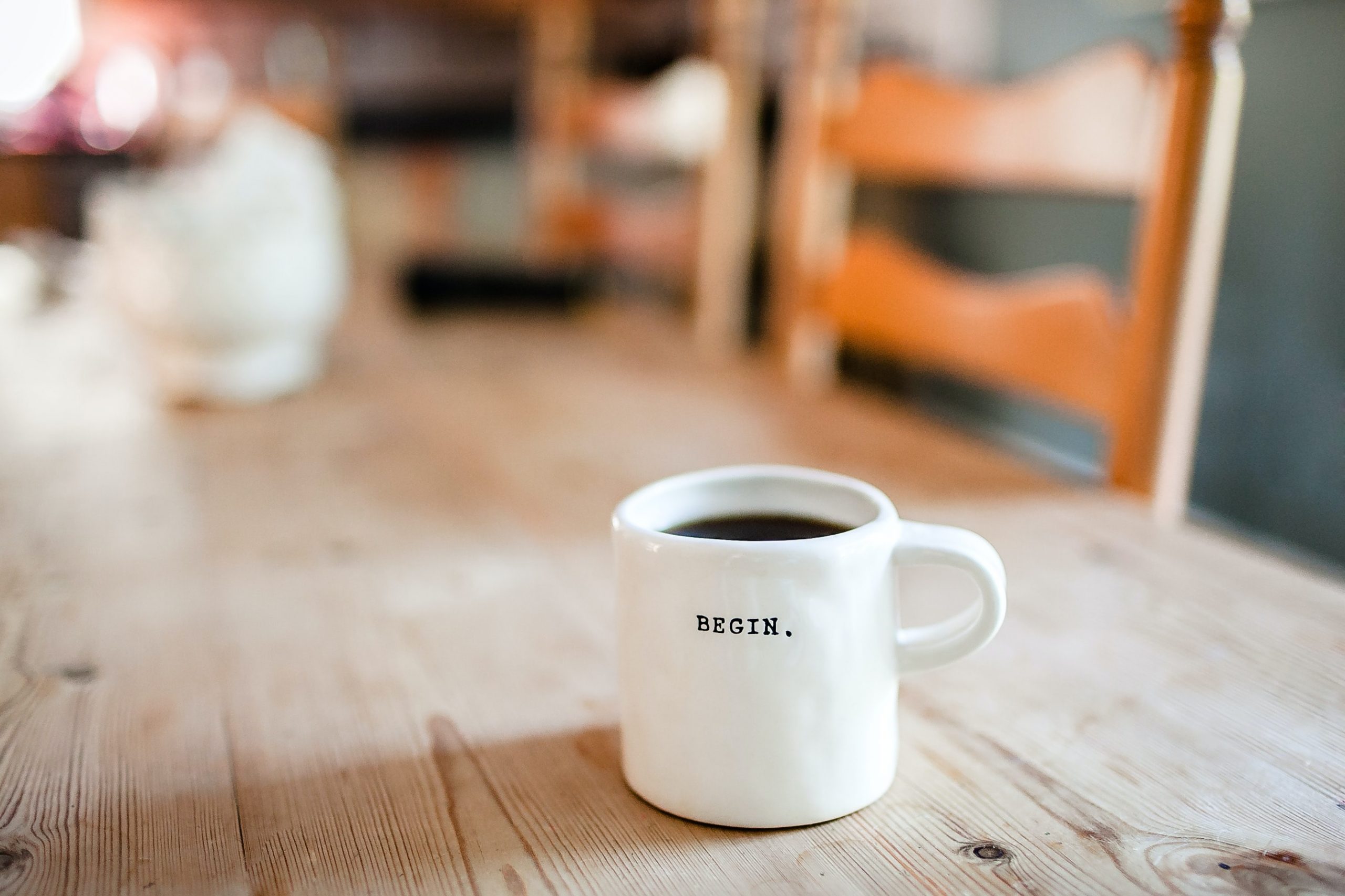 Logo Design .
Let's get to know the real you
I don't work from templates, I get to know you, your project, church, business or brand and we work together to build a logo that tells your story.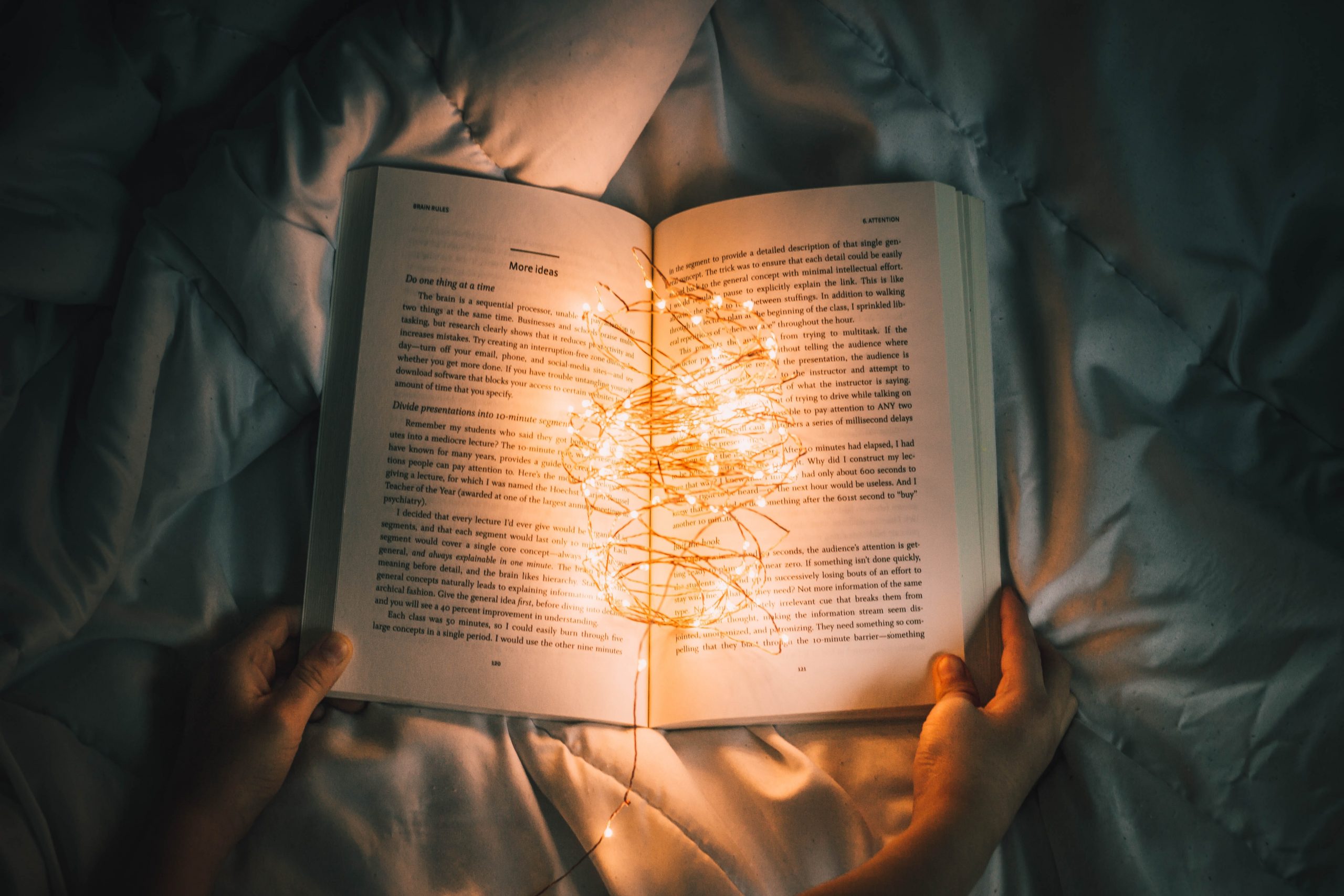 Book Design .
Writing a book and need a cover?
Whether you are starting your book from scratch and need help with a cover or looking for a refresh, Peanut Designs can help. I can also offer formatting to get your book ready for print & digital viewing.
brand & identity design .
This is for those who want to tell your story through more than just a logo, brand & identity is about bringing to life your project, name, product or business through colour, imagery, lifestyle and logo placement.
Branding & Design development
Logo Design & Real life Mock Ups
Brand Guides
Free initial Consultation
upgrade your social media design .
The social media world is always on the move; you can feel like you understand it one day and the next POOF it's changed. You understand that social media is important for your project, church or business but you just need a little help!
My social media marketing packages gives you peace of mind to know that you are getting your name, brand and business out into the social media world without taking up the time you want to dedicate to your clients.
the blog .
In recent weeks, Burger King and McDonald's, two of the largest fast food restaurants, have released a rebrand of their logo or point of sale and product design. Burger King was founded in Florida in 1953 with a black and white sunshine logo, but it wasn't long before colour took over as they headed into…
There are things in this life we can control, we steer life this way and that way, but then there are many, MANY things in life that we can't control. The weather being one.  In the UK this past 2 weeks, snow has invaded our land and many people have been having fun and making…
A Case Study of CD Artwork The year was 2010, I was working full time for a email marketing company in west yorkshire and I was just starting to launch into my freelance side of things to build up experience and a portfolio for the future.  A yorkshire based musician friend approached me and asked…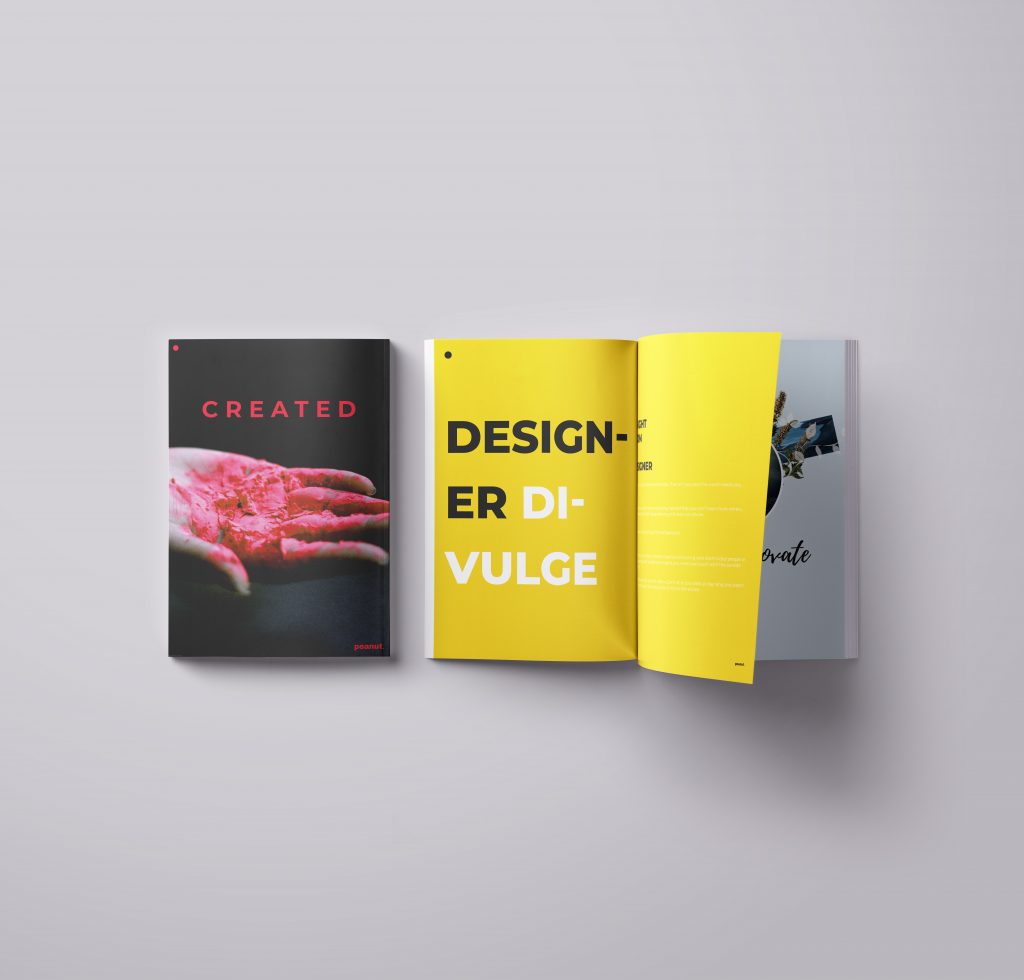 read more…
Read the latests posts about all my journeying through design, inspiration and case studies
what are they saying…
Happy Clients!
Laura has a great eye for design and helped immensely in creating the corporate and SwiftCloud product brandin. Happy to recommend.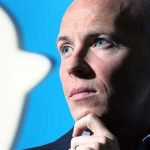 James Clarkson
Swift Cloud & Adventoris
Having worked closely with Laura on a number of projects I would strongly recommend her to anyone looking for a talented and committed designer. Her passion for design is evident in all her work.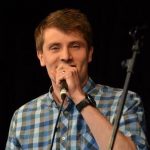 Carl Bavis
Commercial Director
Laura is a talented and gifted graphic designer. The design process is more taxing than many people realise yet Laura pushes past this to produce fresh & stylish designs.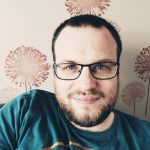 Nathan Smith
Vancano
Laura has a real eye for detail and a good intuition on what makes the final design attractive and powerful. I would recommend her to anyone needing graphic design. You will be delighted with the outcome.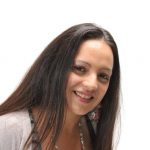 Rachel Issitt
Your Mission
The work undertook on my CD artwork was highly important to the project and was handled in a very professional and creative manor by Laura.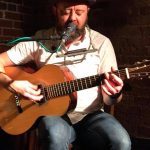 Scott Wainwright
Yorkshire Based Musician
We've found Laura helpful, intuitive, responsive and high quality; she is able to go the second and third mile to get us the design we want, the impact we need, in the time frame & budget we have. Outstanding!
Jarrod Cooper
Revive Church