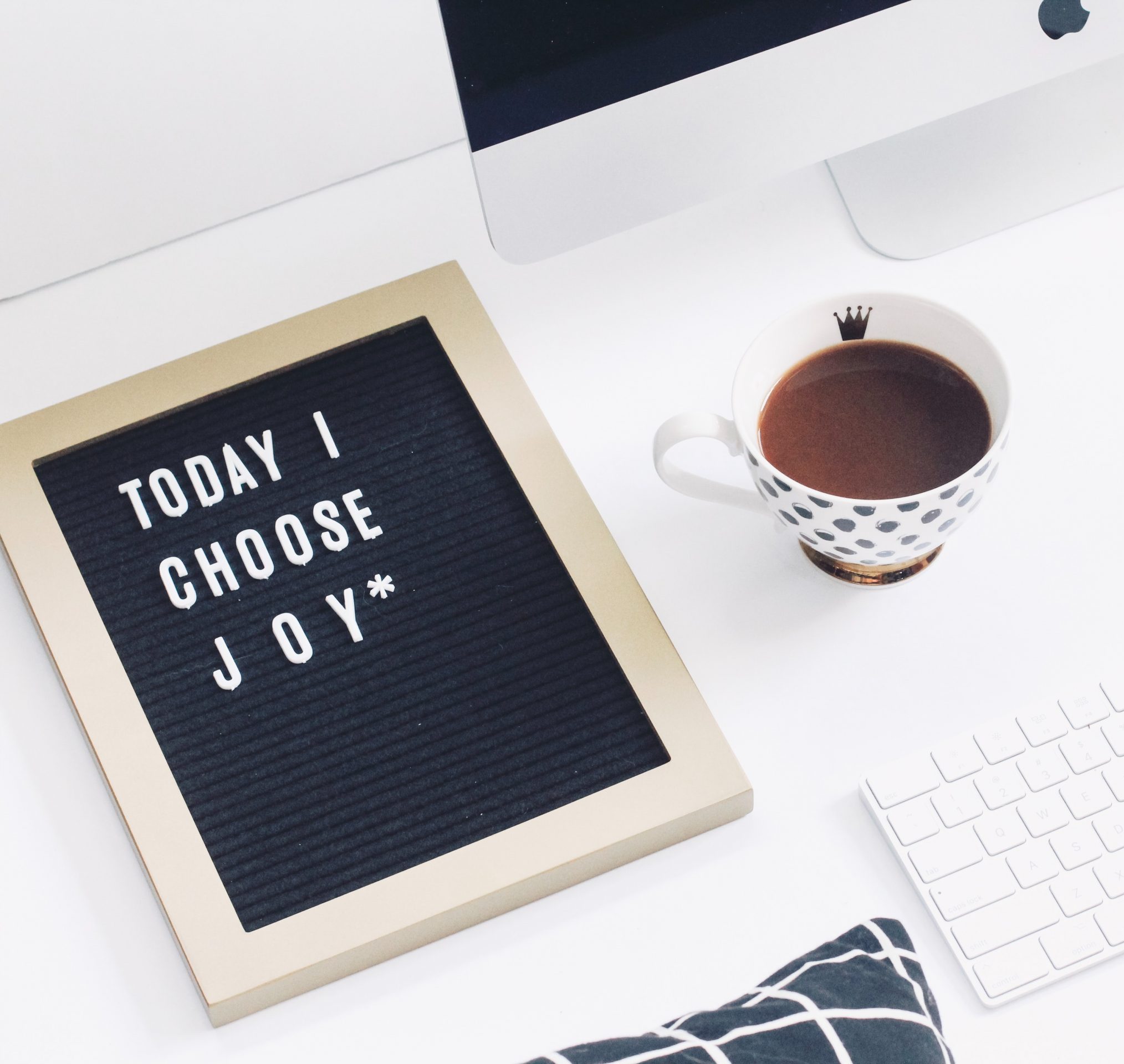 Coaching .
One on One Design Training
From social media design to business branding solutions; I can walk you through the basics of template building, colour palette, font choice, style and design to get your adventure started.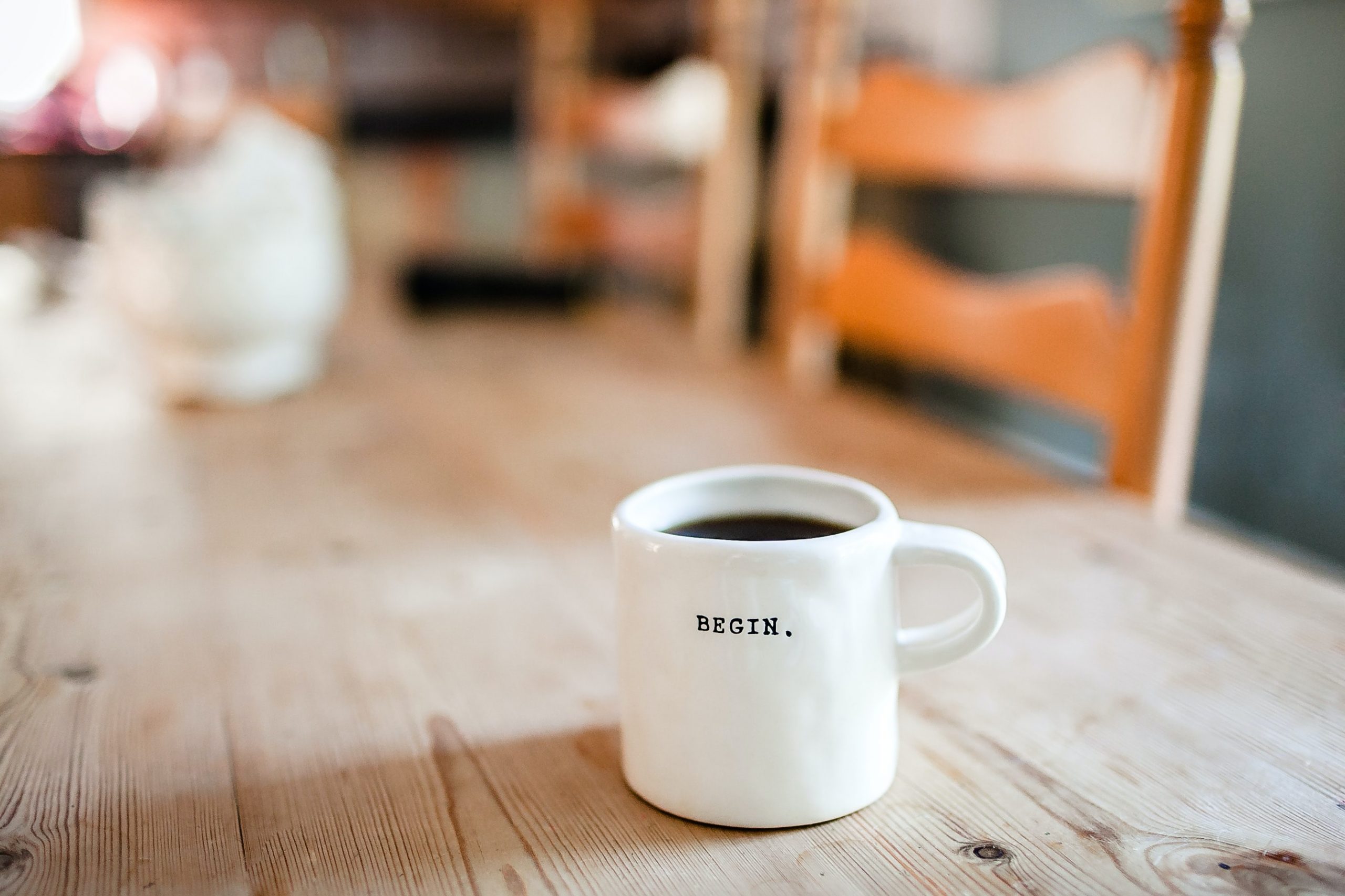 Logo Design .
Let's get to know the real you
I don't work from templates, I get to know you, your project, church, business or brand and we work together to build a logo that tells your story.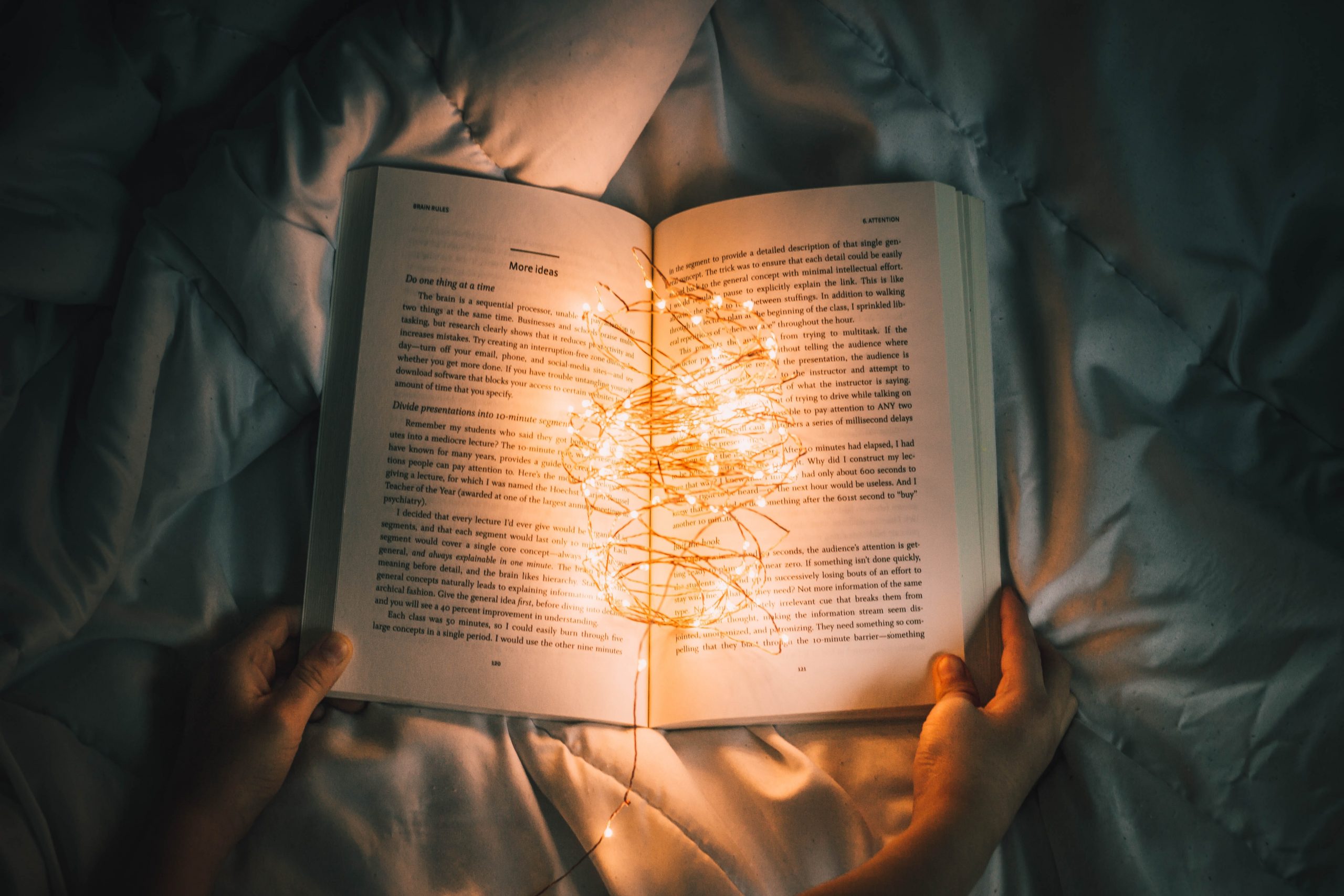 Book Design .
Writing a book and need a cover?
Whether you are starting your book from scratch and need help with a cover or looking for a refresh, Peanut Designs can help. I can also offer formatting to get your book ready for print & digital viewing.
brand & identity design .
This is for those who want to tell your story through more than just a logo, brand & identity is about bringing to life your project, name, product or business through colour, imagery, lifestyle and logo placement.
Branding & Design development
Logo Design & Real life Mock Ups
Brand Guides
Free initial Consultation
social media design .
The social media world is always on the move; you can feel like you understand it one day and the next POOF it's changed. You understand that social media is important for your project, church or business but you just need a little help!
My social media marketing packages gives you peace of mind to know that you are getting your name, brand and business out into the social media world without taking up the time you want to dedicate to your clients.
church design services .
The Church Package
As Churches look to re-image a Christmas in-person, perhaps you would like to add a little bit of a professional touch to your promotion.
Whether you are doing in-person only or online services too, Peanut Designs can help you navigate your designs, working with you or working for you, to produce your flyers, online screens, posters and social media squares in a theme you have chosen.
business design services .
Are you a business in need of a professional graphic designer but would like to keep employment costs down? Hiring a freelance graphic designer could be the solution to your problem.
Designers are able to communicate powerful ideas, products, policies and your brand values using images, text and visual solutions to spread your message and make your project to come life; from social media to clothing to business cards.Investing in the services of a professional designer shows the value you place of quality to your potential clients and customers.
from the blog .
Experience of working in the Church as a designer can be rewarding and also painful, here's a guide to help a Designer and a Church…
the start of a new adventure
A DIGITAL MAGAZINE TO INSPIRE YOU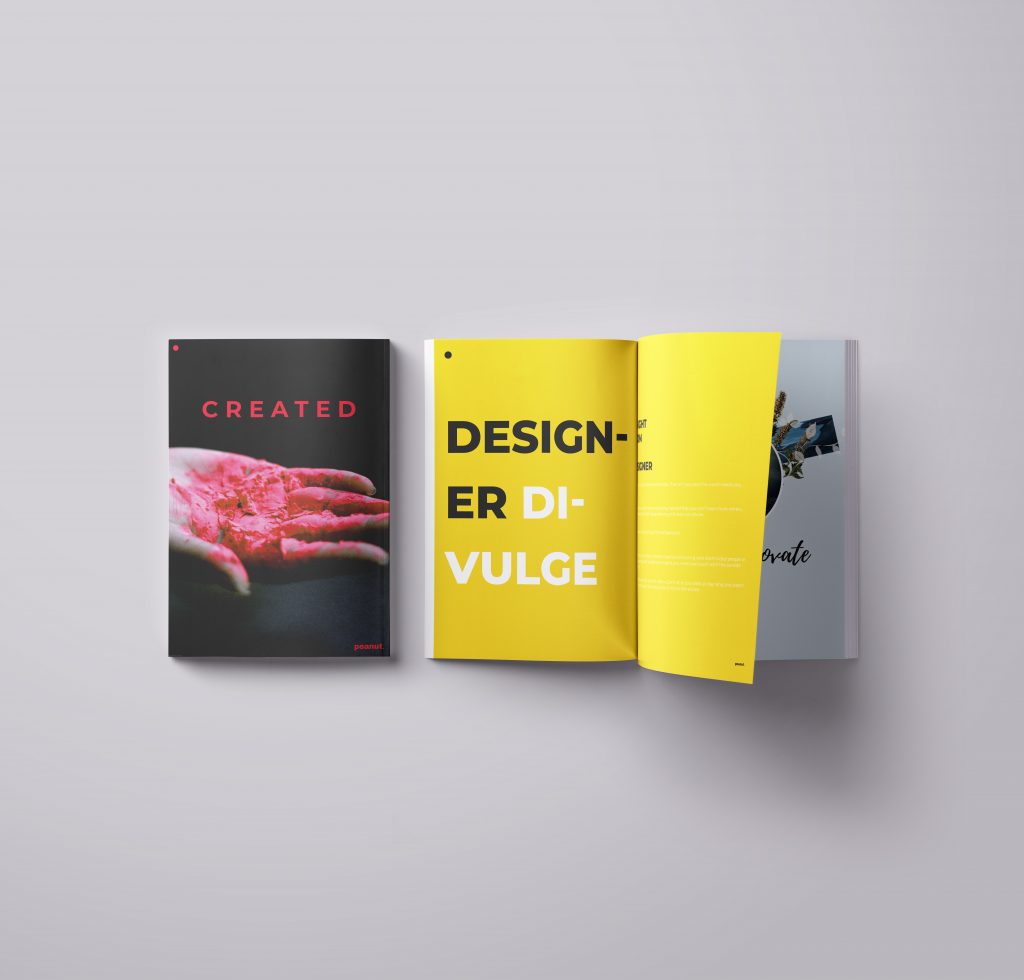 CREATED .
A digital magazine for designers, artists, creatives, writers, dreamers, inspirers and influencers.
what do people say .
Happy Clients!
Just want to say a big thank you to Laura at Peanut Design for her continued support and innovative ideas which have helped us to rebrand our Church. Laura was keen to understand what our aim was, which was not just a rebranding but also how we wanted to connect with our local and global audience. Laura has been instrumental in redesigning our website, has produced good quality, high impact banners which are displayed on the front of our Church building which have certainly made an impression on the local community. They've been a great way of connecting with the community, getting noticed and conversation starters. T-shirts, banners, flyers, web design, rebranding, Laura has the creative mind and ambition to get you noticed. I can't recommend Peanut Design highly enough.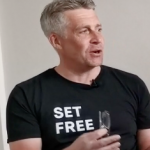 Steve Mumford
Newhill Christian Fellowship
Laura has a great eye for design and helped immensely in creating the corporate and SwiftCloud product brandin. Happy to recommend.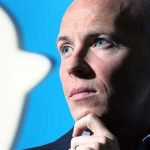 James Clarkson
Swift Cloud & Adventoris
Having worked closely with Laura on a number of projects I would strongly recommend her to anyone looking for a talented and committed designer. Her passion for design is evident in all her work.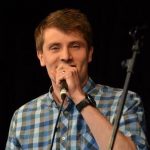 Carl Bavis
Commercial Director
Laura is a talented and gifted graphic designer. The design process is more taxing than many people realise yet Laura pushes past this to produce fresh & stylish designs.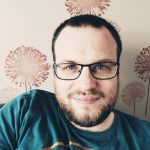 Nathan Smith
Vancano
I cannot praise Laura @ Peanut Designs enough. I can always rely on her to produce efficient and high quality standard of work and service. I would recommend Peanut Designs 100% .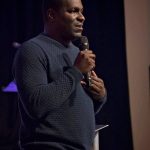 Bruce Dyer
Love Life UK
The work undertook on my CD artwork was highly important to the project and was handled in a very professional and creative manor by Laura.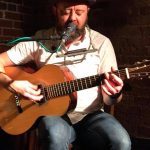 Scott Wainwright
Yorkshire Based Musician
We've found Laura helpful, intuitive, responsive and high quality; she is able to go the second and third mile to get us the design we want, the impact we need, in the time frame & budget we have. Outstanding!
Jarrod Cooper
Revive Church
Peanut Designs is a member of