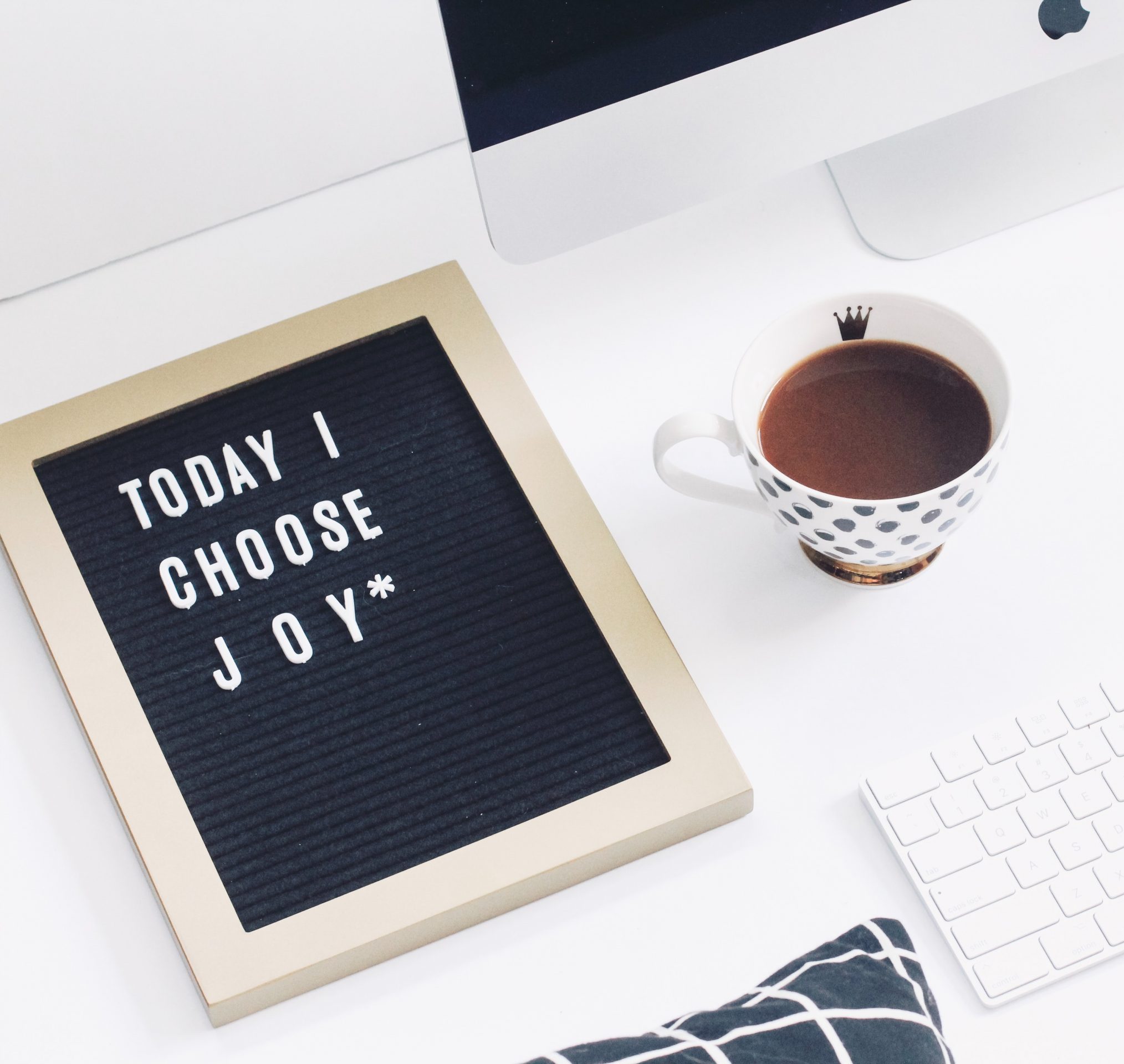 One on One Design Training
From social media design to business branding solutions; I can walk you through the basics of template building, colour palette, font choice, style and design to get your adventure started.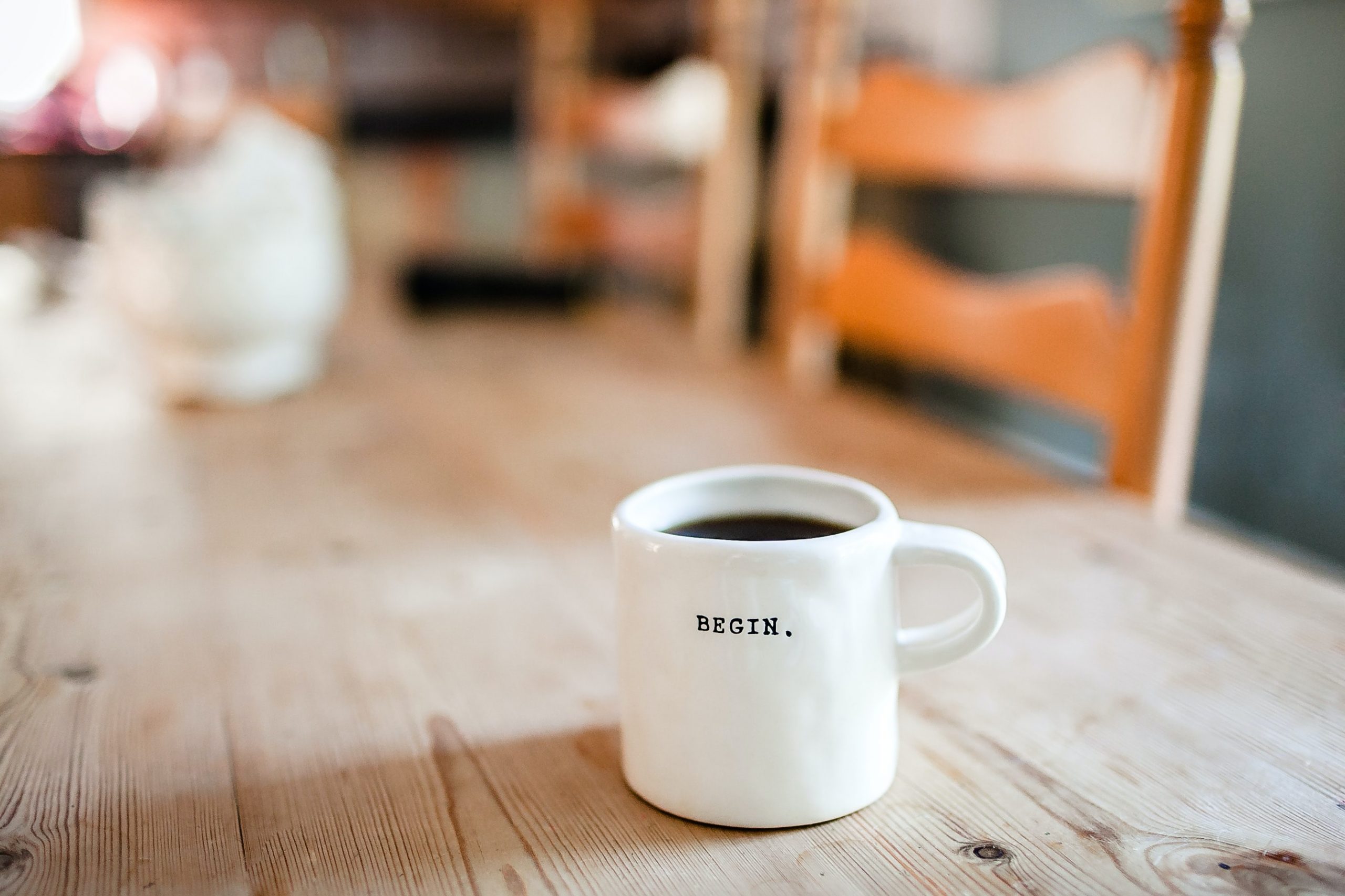 Let's get to know the real you
I don't work from templates, I get to know you, your project, church, business or brand and we work together to build a logo that tells your story.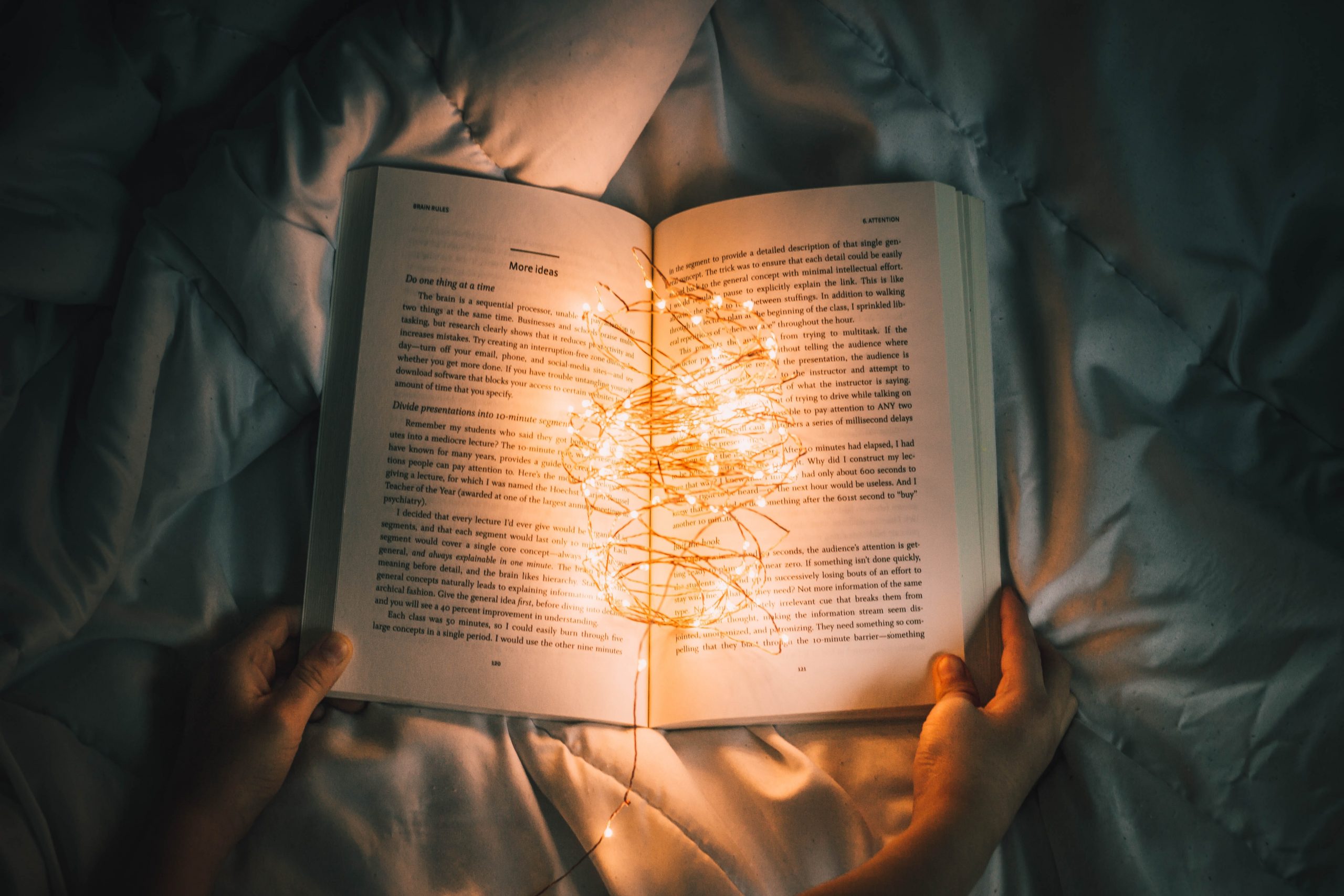 Writing a book and need a cover?
Whether you are starting your book from scratch and need help with a cover or looking for a refresh, Peanut Designs can help. I can also offer formatting to get your book ready for print & digital viewing.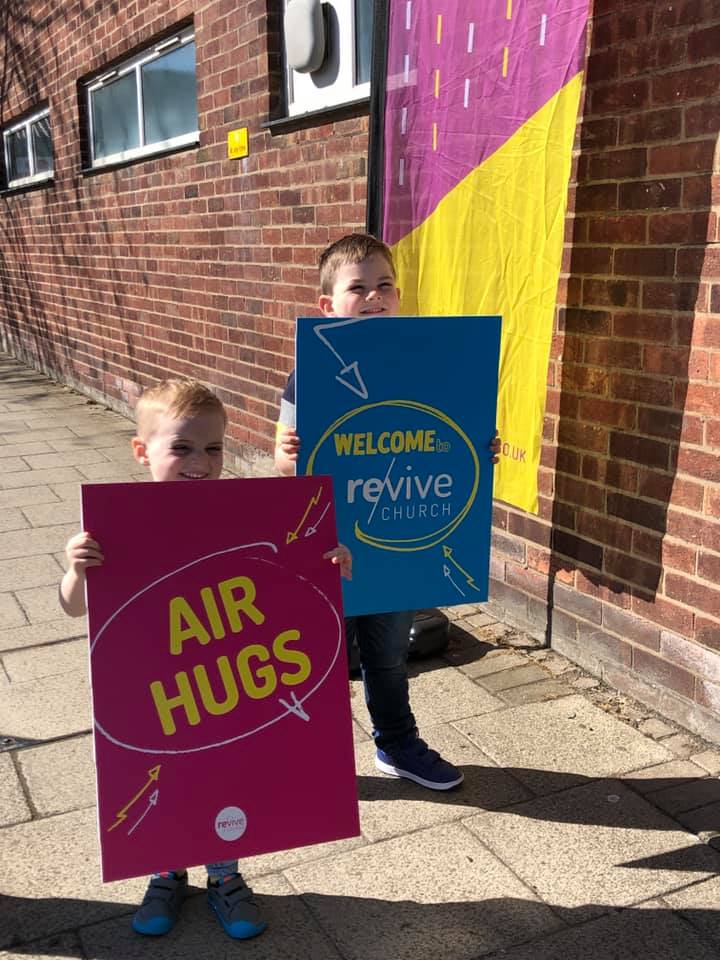 Design services for Churches
The real core and mission of what I offer is to bring your digital footprint up to a unique, fresh and modern standard, to reach people through up to date technology and familiar platforms, and to make sure your message, values and story are at the centre of your whole design package so that you can be sure that people are seeing the absolute best of you, your church and organisation.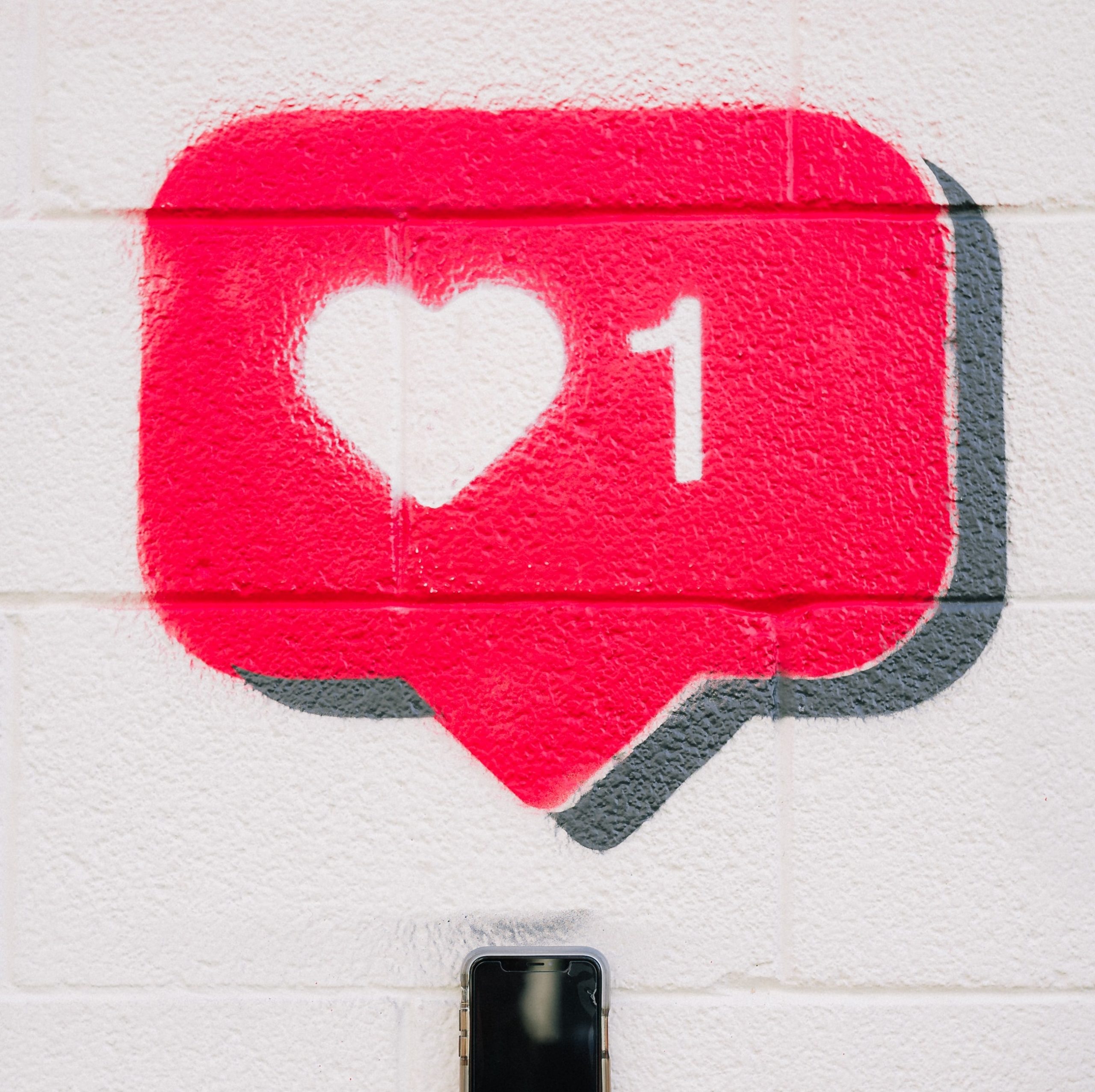 Upgrading your online presence
The social media world is always on the move; you can feel like you understand it one day and the next POOF it's changed. You understand that social media is important for your project, church or business but you just need a little help!
My social media marketing packages gives you peace of mind to know that you are getting your name, brand and business out into the social media world without taking up the time you want to dedicate to your clients. 
Other Services .
There's always more…
– Brand Development & Brand Guides
– Company literature such as letterheads, business cards and compliment slips.
– Blog Content Management
– Copywriting
– Web Design / Revamp