What an AI bot said about Christmas Service ideas for Churches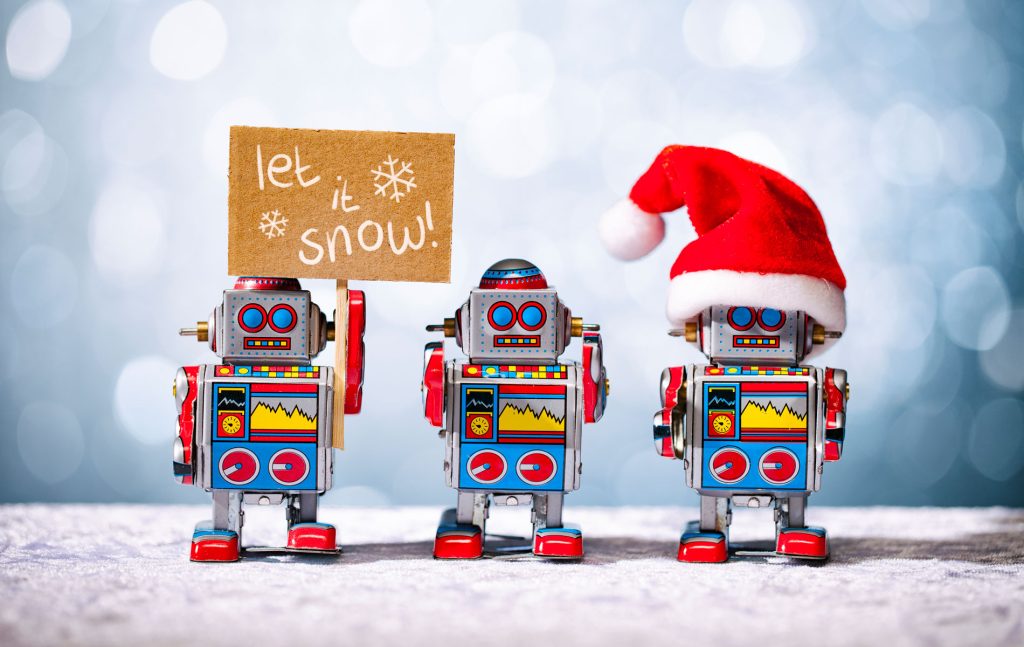 Whilst writing blogs for Christmas to help churches plan their services, a friend said to me "Have you tried an AI bot to write your blogs?" – Although I prefer a more personal touch and like to bring you resources that I have had experience with, I thought I would give it a go, why not try this experiment – here is what the AI Bot wrote…
Christmas Carol Sing-Along: Host a worship service that focuses on singing traditional Christmas carols. Set up a stage and invite choir groups, bands or soloists to perform the carols.

Christmas Eve Candlelight Service: One of the most traditional and beloved Christmas worship services is the candlelight service which is held on Christmas Eve, and usually ends at midnight. The church is decorated with lights, candles & the old hymns accompanied by live performances are sung, making it an emotional and spiritual experience.

Storytelling Service: Have the members of your congregation share their favourite Christmas stories. This can include personal stories, family traditions, or stories from the Bible.

Nativity Play: Host a nativity play starring children from within the congregation. This can be a great way to involve children in the service and bring the Christmas story to life.

Lessons and Carols: This is a traditional Christmas worship service that involves reading Scripture lessons and singing Christmas carols. There is usually a mix of Scripture readings and musical performances.

Christmas Potluck: Many churches host Christmas potluck dinners where members of the congregation bring food and share a meal together. This can be an informal way to gather and celebrate the holiday season.

Service for the Homeless: Host a worship service for the homeless community in your town or city. This can involve providing meals, clothing, and shelter along with the worship service.

Christmas Musical: Host a musical performance featuring Christmas songs and hymns. This can be performed by a choir, band or soloists.

Advent Wreath Lighting: Host a worship service focused on the lighting of an advent wreath. This can be a great way to focus on the spiritual significance of the advent season.

Video Reflections: Host a worship service that includes video reflections on the Christmas story from different perspectives, including both biblical and modern-day interpretations.
Not bad to say a robot came up with this – these are absolutely fantastic suggestions and well worth the time to plan and think about how you can implement these resources into your Christmas plans for your Church.
Why not check out my other blog about WHEN TO PLAN YOUR CHURCH SCHEDULE here.
Also check out all my other design ideas and services ideas for Christmas here