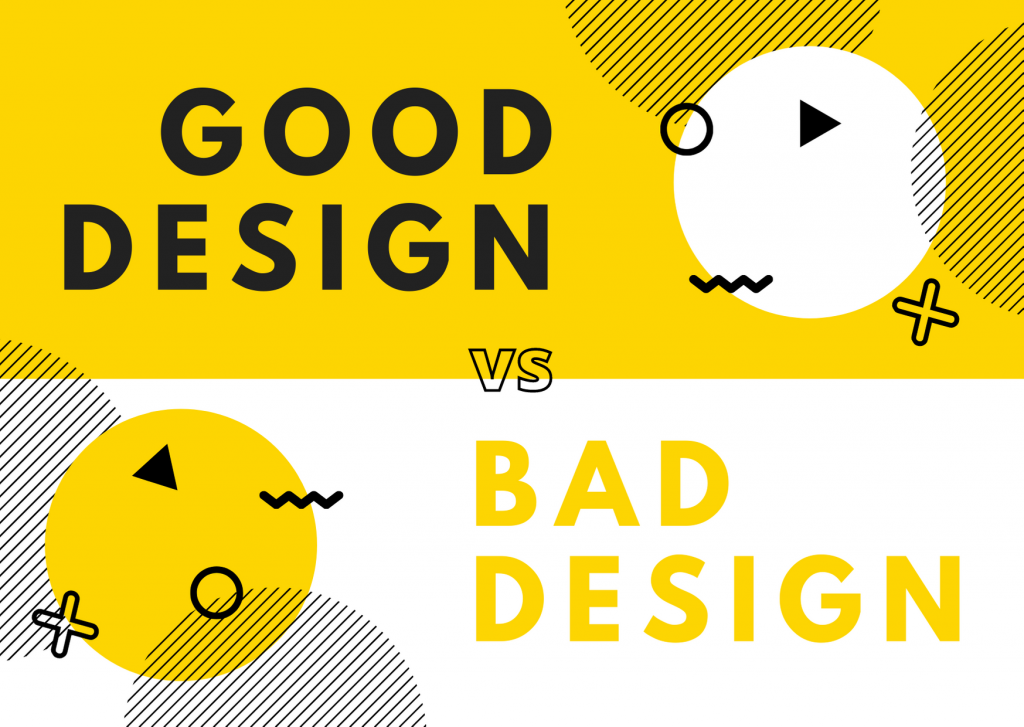 In my time as a designer and being a Christian, design and church have gone hand in hand. Ever since I can remember wanting to be a designer I set about making posters, bookmarks, postcards and flyers for my own church and the church at large.
I remember in my childhood, designing and printing so many different images that incorporated Bible verse or song lyrics and blue tacking them to my bedroom walls, my wardrobe doors and eventually my sisters wardrobe doors. I used so much ink but I just felt happy designing and wanted to use it to encourage others.
In time I got better and better and some friends started to ask me to designs for them. Eventually I got involved in the youth department of my church and designed posters for all the youth events.
Once I had my hands on a decent computer (my first Mac) I was able to start learning the tricks of the trade and began getting paid projects.
When I landed my first full-time job as a graphic designer it took me away from my love for design and church, but my passion for it just grew and grew. I began to work freelance in my spare time, working for churches and other non-profits.
Church Design Frustrations!
My greatest frustrations about being a designer whose largest target market is churches and non-profits; They hardly ever see the value in investing in good design & they expect everything for free or at shoe string prices.
Ok, I know some of you are screaming at me right now saying, 'we can't afford a professional designer'. Well that's not true!
One of the most powerful tools of engagement to the secular world is design. EVERYTHING is designed, has a design purpose and engages those who interact with it. Whether that is, maybe a poster, flyer, iPhone, Tablet, drinks bottle or food carton. Everything at some point went through a design process…as did you!
Good Design vs Bad Design
Good design and bad design have opposite effects. Good design draws peoples attention but Bad design repels. Bad design is everywhere and sometimes it's on the outside of a church building.
Leaders; design is important. Design is to people what icing is to cake. It's what makes it look good and it makes you want it. It won't always be free and it may not always be cheap, but it will always be worth it.
In the past I have experienced this attitude towards design "if it's not free then we'll do without". or "But you should use your skills to bless the church."
Stop taking advantage of your designers. It's their job not their gift to you.
Take your time today to consider the promotional material you produce, the website you have, the flyers and posters you hand out on the street.

Social Media Design
Social Media design is at its most valuable right now; don't settle for "that will do." Try harder. Be brave. Be bold. Invest in good design. You won't regret it.
Don't wait to invest in value
If you can see the value in paying for someone's professional skills, want great design for you church but at affordable prices with a design process catered for your needs then check out the Peanut Designs Church Package.