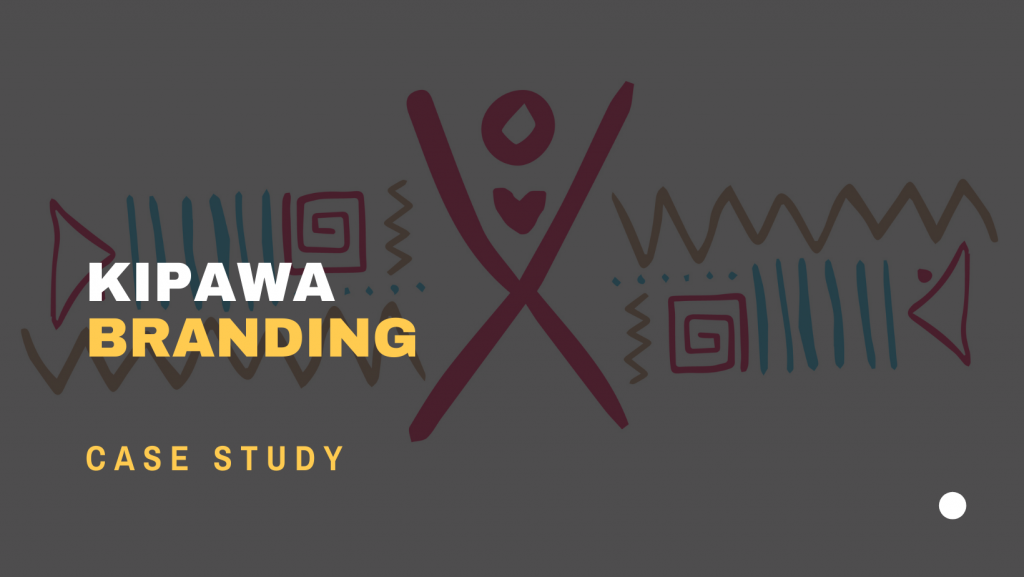 In the early part of 2021 I was talking to a friend about a music group we were part of and we ended up talking about how she had adapted one of her skills into a little business during lockdown.
I was inspired by her and thought I should be bold and ask her if she wanted a logo and some branding to help kick start her business for real so more people could find out about what she was doing and maybe she would sell a few more.
She had decided to take on giving people gifts, hampers and gift boxes, for celebrations and lots of people had taken her up on her offer and given her little financial gifts. The time had some to ramp things up and so her brand was going to be key to make it happen.
She was overly sure of a name, so a lot of the initial brand discussion was based on what would be an appropriate name. Her origins in Africa made me ask about Swahili and what the word for 'gift' was in that language.
And so KIPAWA was born.
She was using small silver heart pendants on all her products so part of the brand needed to include a heart where possible, but with using a Swahili word and her heritage being from Africa, there was a need to recreate her own African pattern as part of the brand.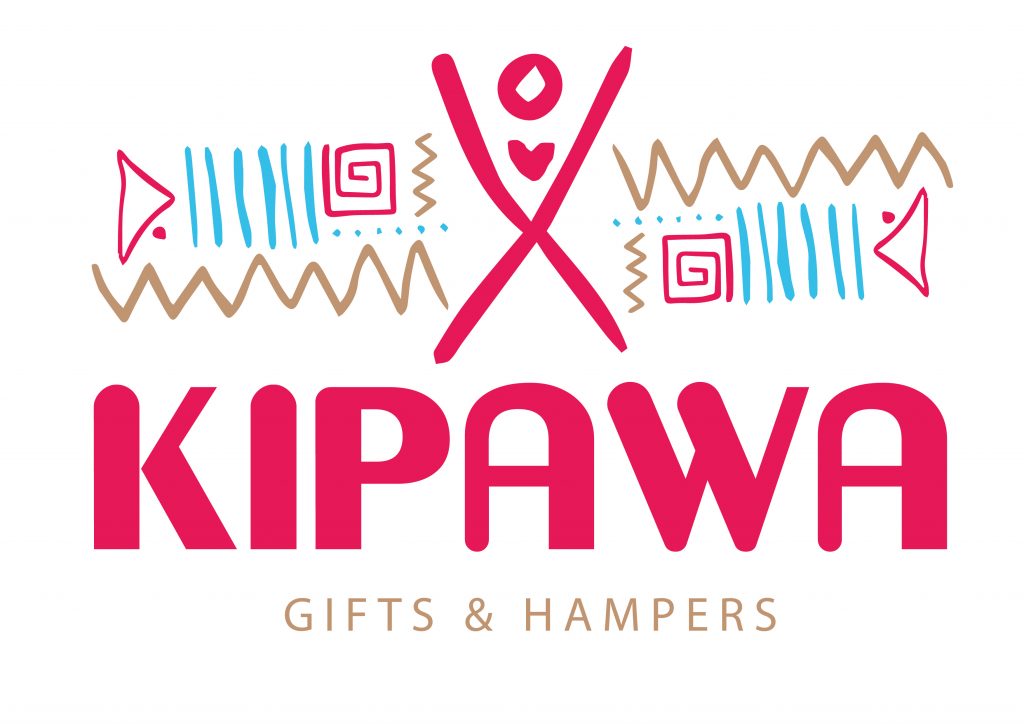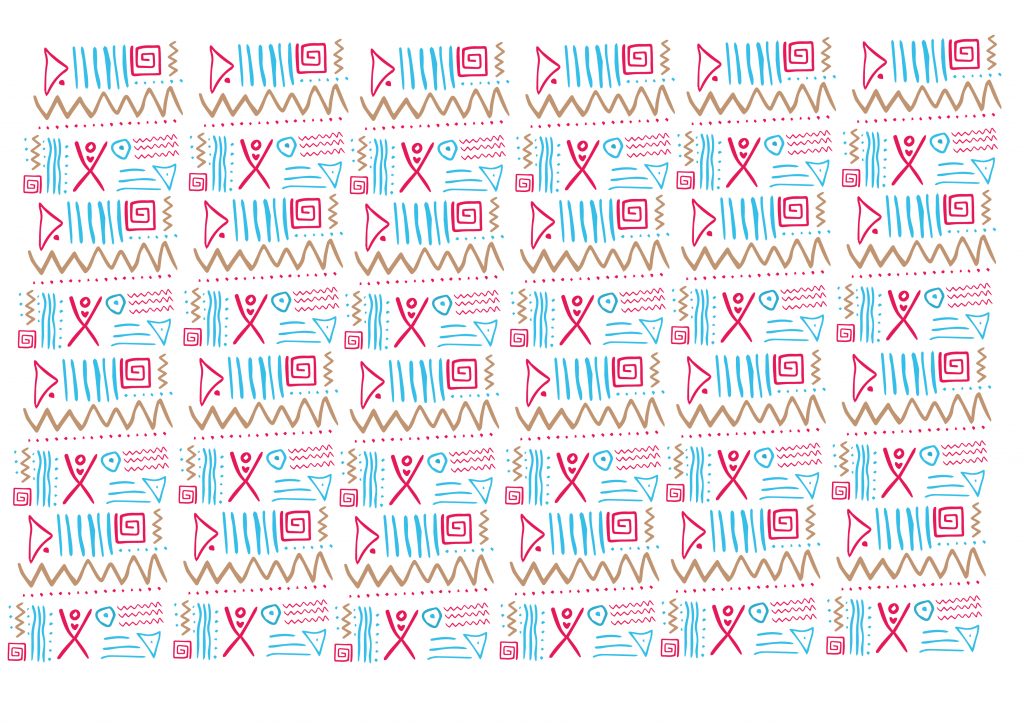 To find out more about Kipawa, visit website