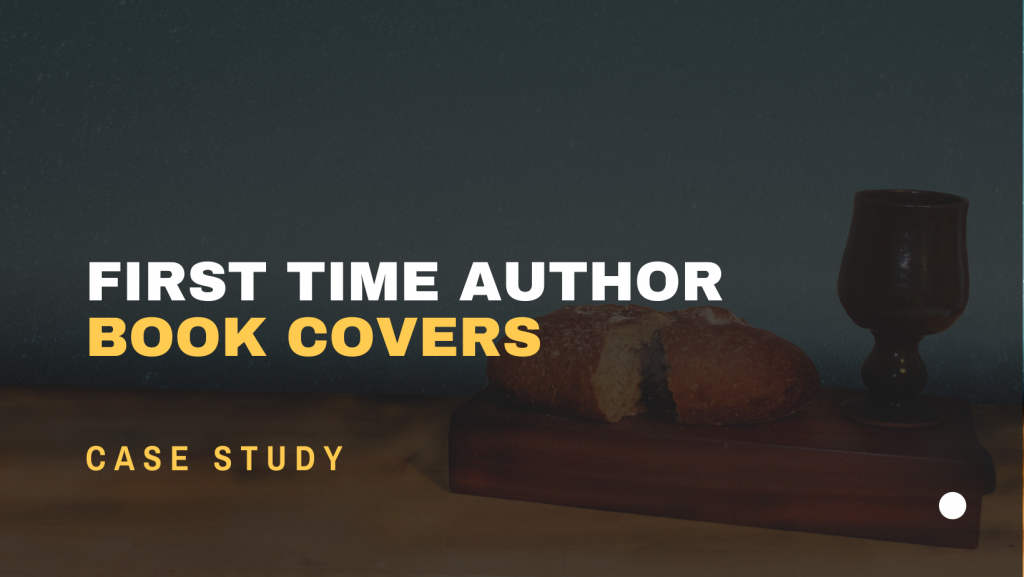 Having a designer as your wife (me) brings with it certain privileges and perks, including cheap rates (or even freebies) of book cover and book formatting.
In 2017, my husband released his first book via amazon and then proceeded to release two others in the years that followed.
It was important to me to establish a brand and similar design process that could be duplicated across all his books. Something that when placed on a shelf, could be instantly recognisable and not get lost in the mirage of a bookcase.
Here are social media squares that advertise his books. They are all individual in their picture choices – Seeing the Church is a distant landscape, The Miracle Table is a photoshopped image I photographed and edited together, and The Sound of Heaven is a mixture of a free to use commercial image and a bit of photoshopping to complete the set.
There'll be more on the horizon…hopefully I won't run out of colours!
If you would like more information about these books, go to this website