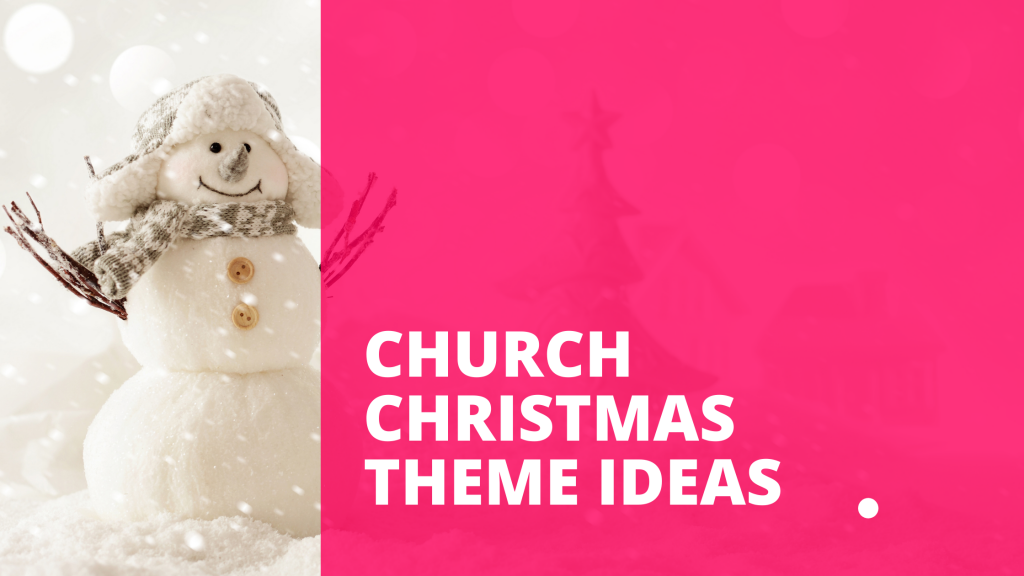 When it comes to Christmas, do you struggle to come up with a great theme for your service? Does your media team start asking you in August what the plan is for Christmas? or do you leave it to the last minute to come up with a December service schedule?
Having been part of planning teams for Christmas in church for many years I thought it would be a great idea to aid you with a BIG LIST of Christmas theme ideas; so simple, some traditional, some funny and some crazy. Let your imagination go wild…
The Peanut Christmas Theme List:
A Neon Christmas
The Christmas Carols
Hope is here
There is a Light
Light of the World
Be Christmas to the World
The Great Christmas Party
Simply Christmas
Live at Christmas
Acoustic Christmas
Christmas by Candle light
A King is Born
Star of Wonder
Silent Night
Peace Be Still
Prince of Peace
He is Here
Oh Holy Night
Joy to the World
Emmanuel
Prepare The Way
There IS room
Christmas In Colour
Hope Happened
Joyful, Joyful
The Gift
The First Gift of Christmas
The Greatest Story Ever Told
JOY
HOPE
PEACE
From the Cradle to the Cross
In the Bleak Mid Winter
Christmas At [insert church name]
Coffee & Christmas
Jingle All The Way
What Child Is This
Oh Come Let us Adore Him
The Three Gifts
Christmas Isn't Cancelled
How to plan your Christmas
Whatever you choose, and whatever theme you decide on, make it amazing. Spend time planning your services. Make the theme work for more than one service; expand it throughout the whole of December.
Focus on what best describes who Jesus is to you, your church and your community right now. Bring Hope where there needs to be hope, bring Joy where there needs to be joy. Don't forget to bring a bit of humour and just enjoy the journey.
Never leave it to the last minute; for some, Christmas is the only time in a year they will step foot in a church so be wise in your theme, make sure you advertise well and encourage your church to bring people along.

For more ideas of how to promote your Church this Christmas, see blog post below: