People I work with or for: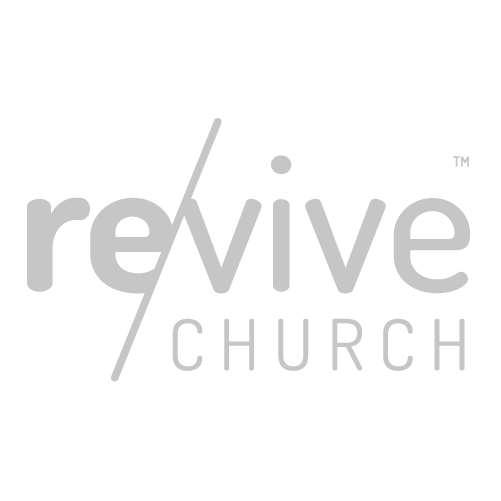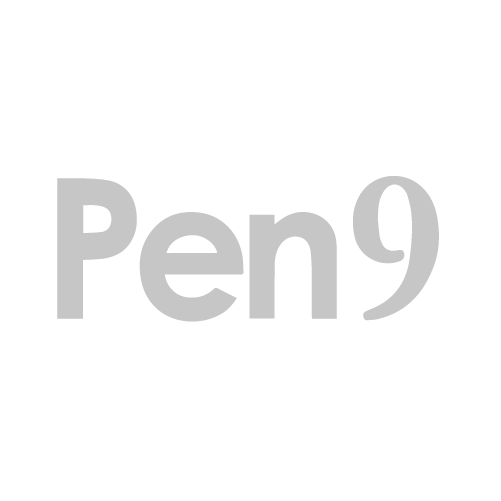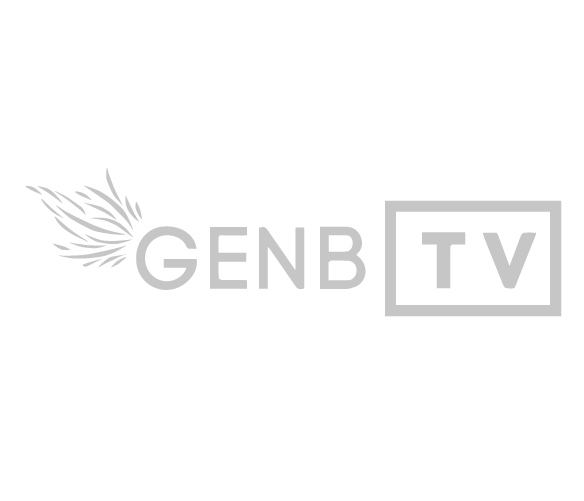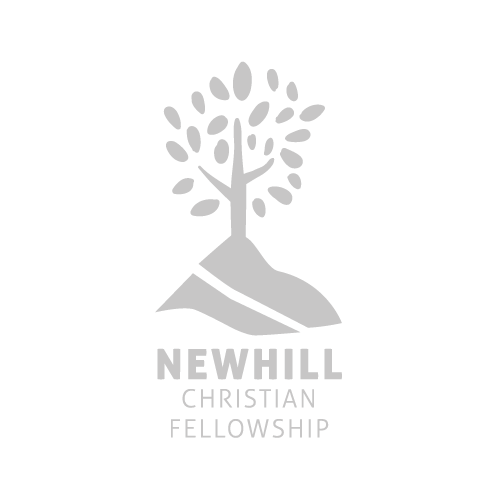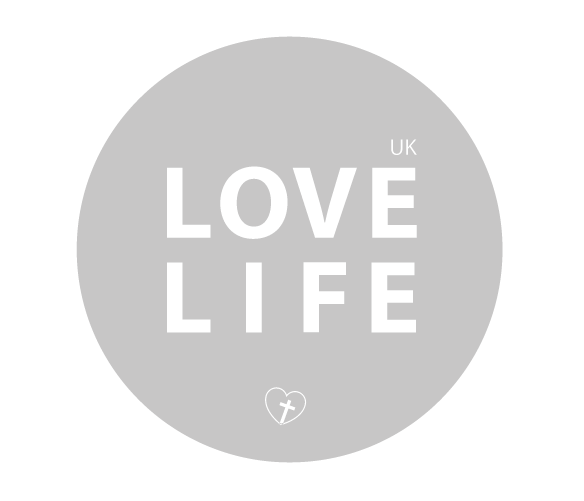 Brand & Identity Design
For those of you who want to get your voice heard through brand strategy & development, and to bring to life your identity through logos, fonts, colour and imagery to full fruition.
Brand Identity & Development
Logo Design
Styleguides
Social Media Marketing
Social Media Solutions that help tell your story, giving you the peace of mind to know that you are getting your name out into the world but without taking up the time you could otherwise dedicate to your business.Content Design &
Promotion
Social Media Scheduling
Presentations
blog
Read the latests posts about all my journeying through design, inspiration and case studies
---
latest posts
In a sea of white wool that can appear to be the design, media and creative industry YOU ARE A FLAKE!
A Case Study of CD Artwork The year was 2010, I was working full time for a email marketing company in west yorkshire and I was just starting to launch into my freelance side of things to build up experience and a portfolio for the future.  A yorkshire based musician friend approached me and asked…
Sometimes being a freelance designer, or perhaps any self employed/sole trader, can feel like you are hitting your head against a wall or running with weights on your legs while everyone else is running at ultra speed on the clouds. There have been times over the past 12 years or so that I have felt…
To get to grips with our start-up brand guide and logo design, how to boost your online presence and getting to grips with social media marketing strategy, planning, posting and more.