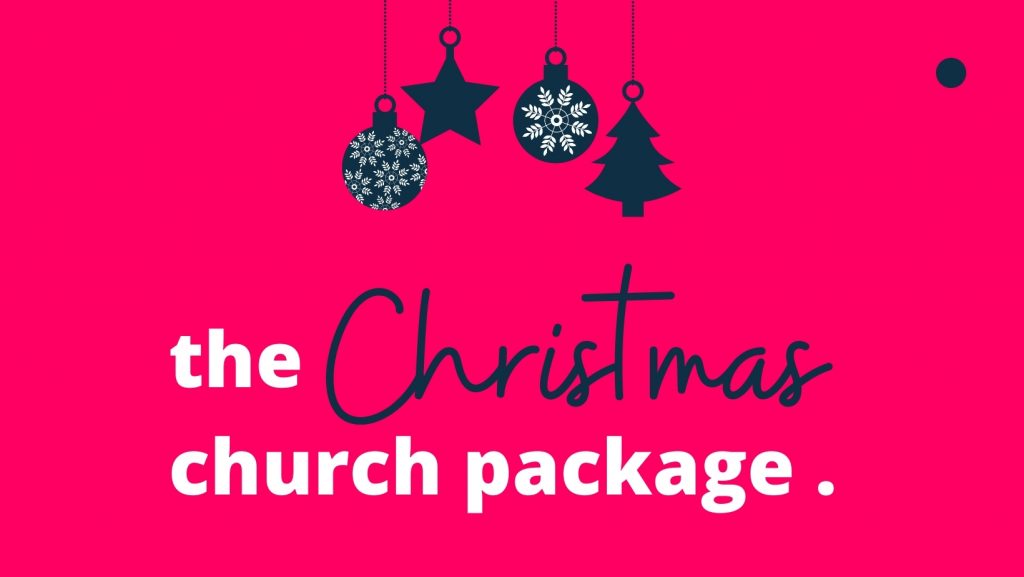 As Churches look to re-image a Christmas in-person, perhaps you would like to add a little bit of a professional touch to your promotion. Whether you are doing in-person only or online services too, Peanut Designs can help you navigate your designs, working with you or working for you, to produce your flyers, online screens, posters and social media squares in a theme you have chosen.
CHRISTMAS EVENT PROMOTION
Professionally designed promotion for themed Christmas events
SOCIAL MEDIA DESIGNS
Squares for social media in the theme of your Christmas Event
PRINTED PROMOTION
Quotes for printed material, flyers, banners, posters and more
PEANUT DESIGNS CAN HELP .
From printed promotion to social media design, coaching your media team or designing the whole outfit for you, I can offer you a range of design options to cover both in person and online services this Christmas.
If you would like to know more, then let's chat: email me [email protected] TODAY!

Ways to Promote on Social Media this Christmas