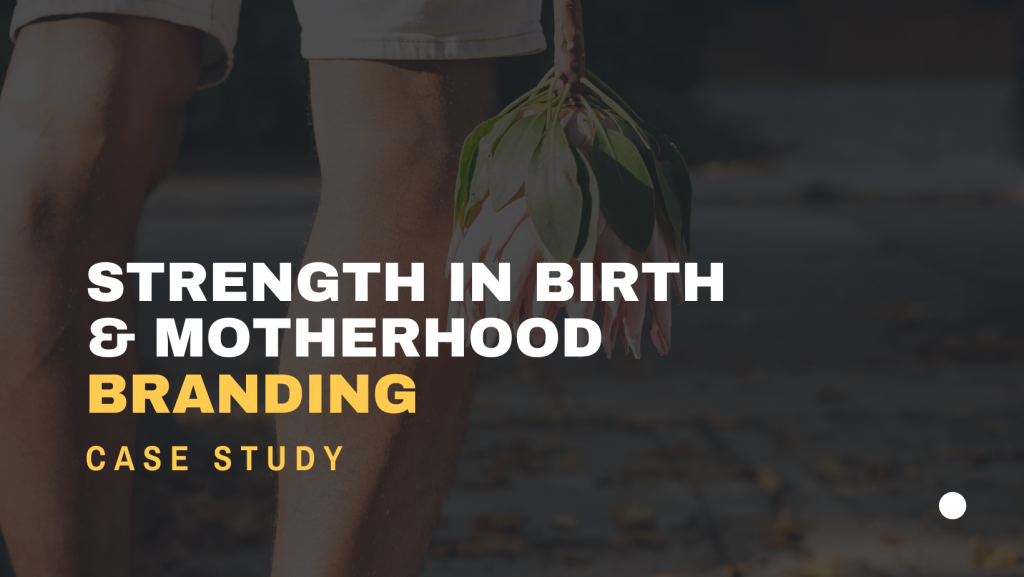 In January 2021, I was approached by a friend who had decided to start a brand new business and was in need of branding.
Having just had a baby herself, helping other expectant and new parents became her passion, and having been made redundant during the pandemic, now was the perfect time to turn passion into business and create a peaceful, relaxing and meditation based approach to birth and parenting.
The initial conversations were very productive as my friend knew exactly what she wanted to achieve but needed a professional touch. We went through a few initial design ideas and quickly landed on the final product.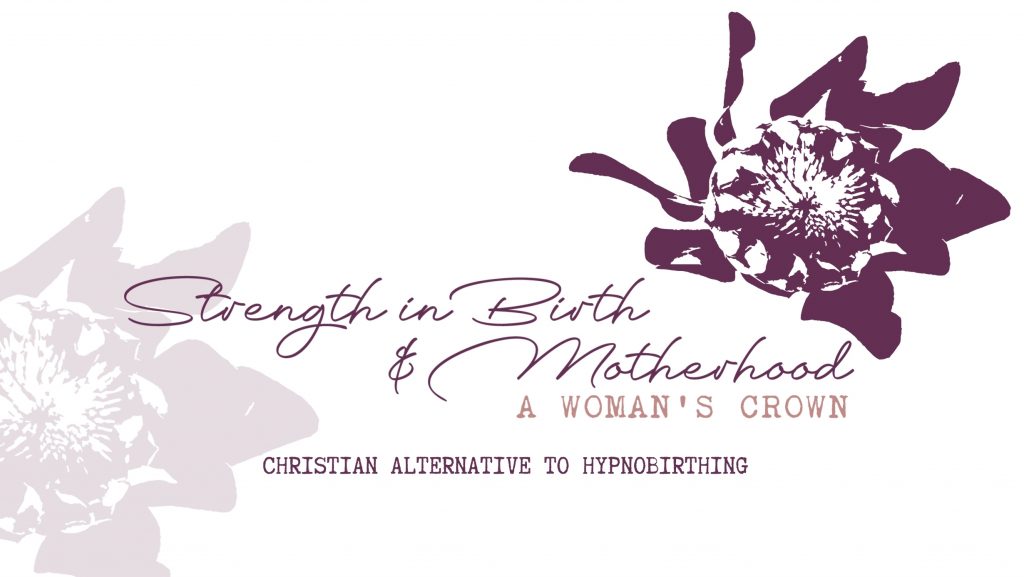 We had quite an extensive look at the colour palette and fonts to get a great combination that had a feminine feel but would appeal to the whole parenting unit.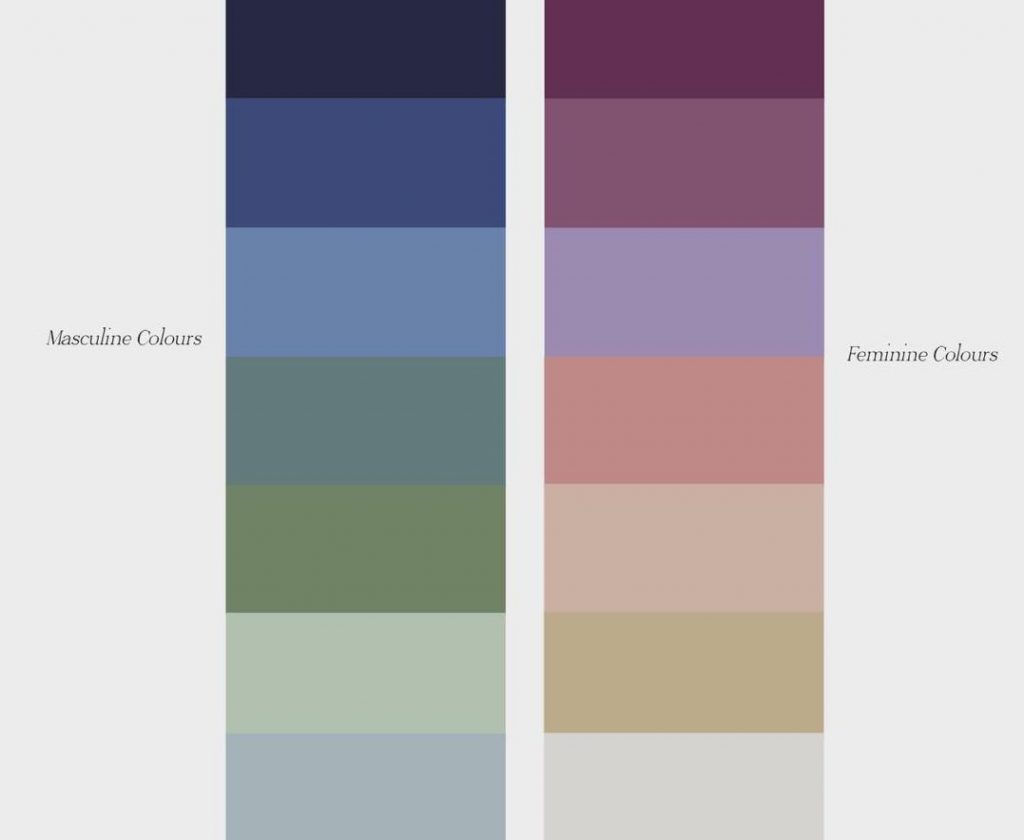 And it was really important that the branding worked in a reduced icon fashion as well as a full word logo.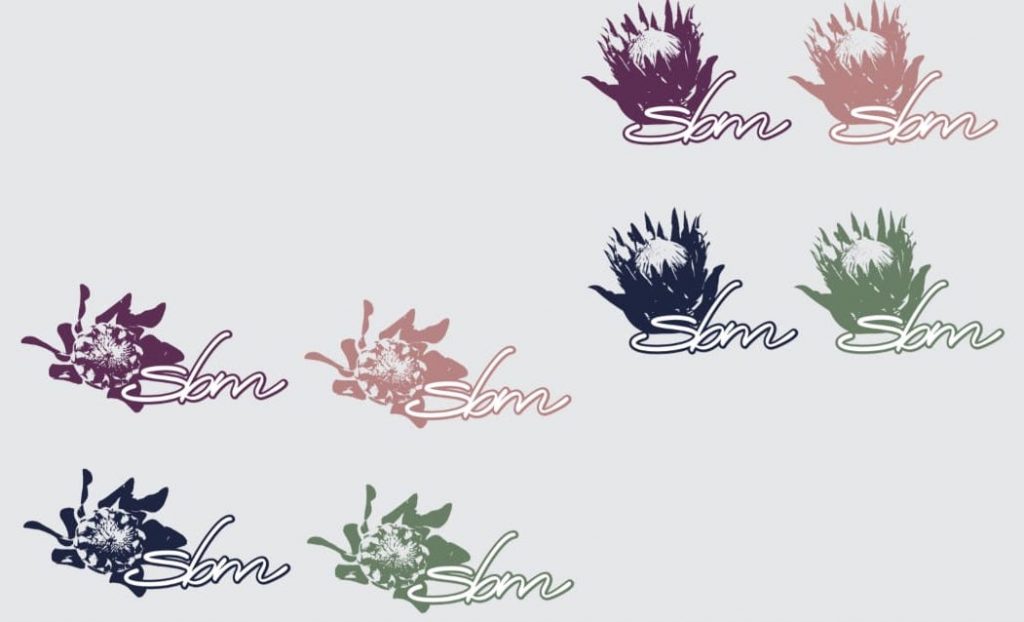 It was great to see the full colour palette working across all fields and although this project has not yet got off the ground (launches July 2021) it's awesome to see it coming together and a project that I have invested a lot of time in come to fruition.