Map Pixels IS LIVE on Fantasy Map Market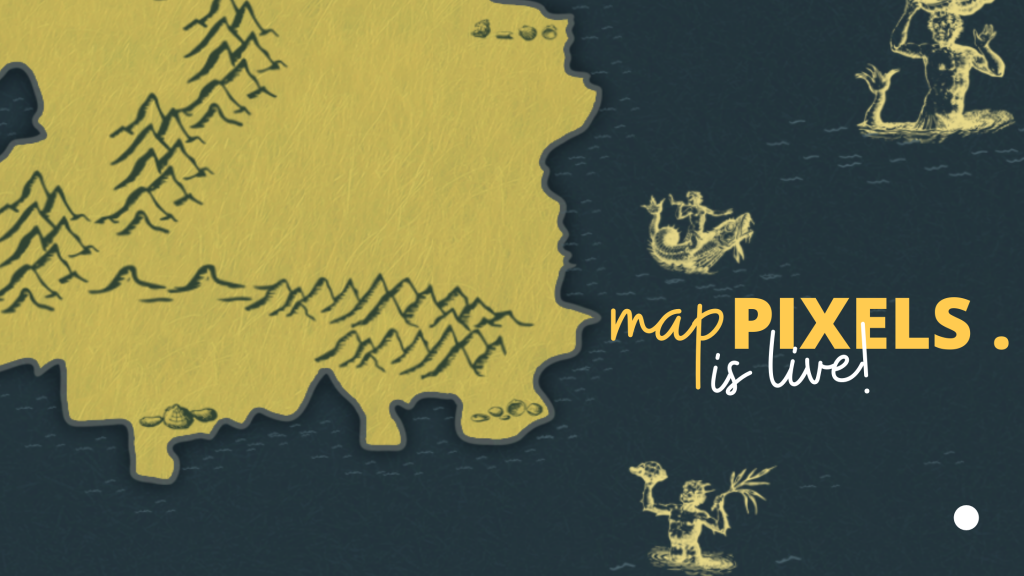 I'm so excited to announce that after a long wait, lots of discussions and even more drawing and designing, Map Pixels is now LIVE on Fantasy Map Market.
With the expertise of Nathan Smith of Vancano and the World Building community at WBS this has been a project of such joy and creativity. It has opened up not just fantasy worlds to me but also the collaboration of worlds, the imagination and realism these worlds need and the beauty of creating a fantasy, a people and their way of life.
With just a few clicks, you can hold within your arsenal the Atlantis Bundle of Merpeople and Sea Battle brush packs. They work with Photoshop & Pro Create to take your fantasy worlds from a hand drawn image to a full vectorised masterpiece.
Bring your worlds to life with Map Pixels today!