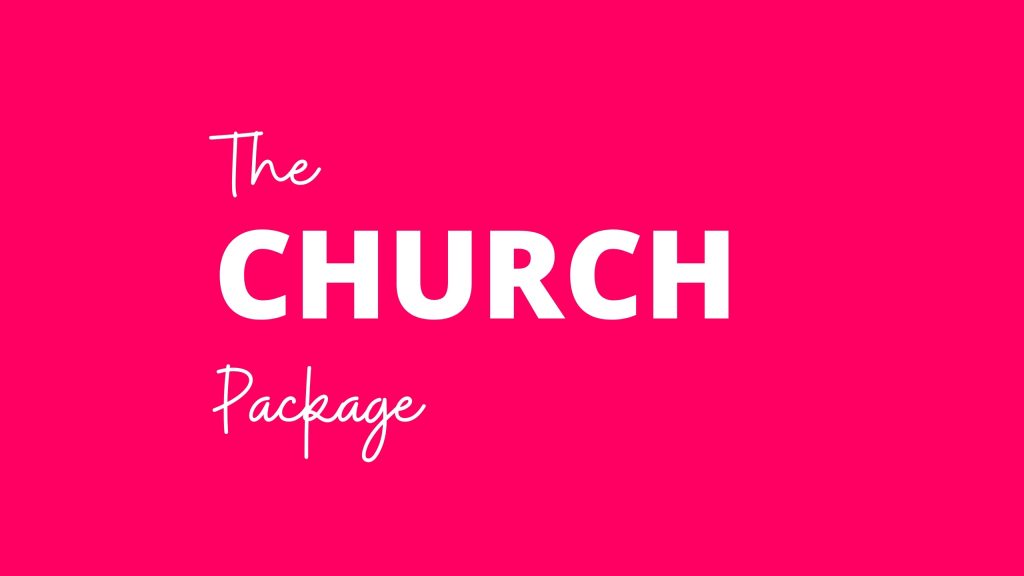 Graphic Design for Churches is one of my greatest passions…
Are you a church in need of a graphic designer?
Don't have the funds to employ a designer full time but would like to improve your churches graphic design?
You have come to the right place.
Peanut Designs can offer you the best graphic designs solutions for Churches in the UK right now.
With Laura Murray as an experienced designer, working with Churches for over a decade, you can be sure that she knows how to improve your branding, how to step up your social media design and scheduling and get your online presence to be the best version of you and to tell your story!