Good Design is Good Business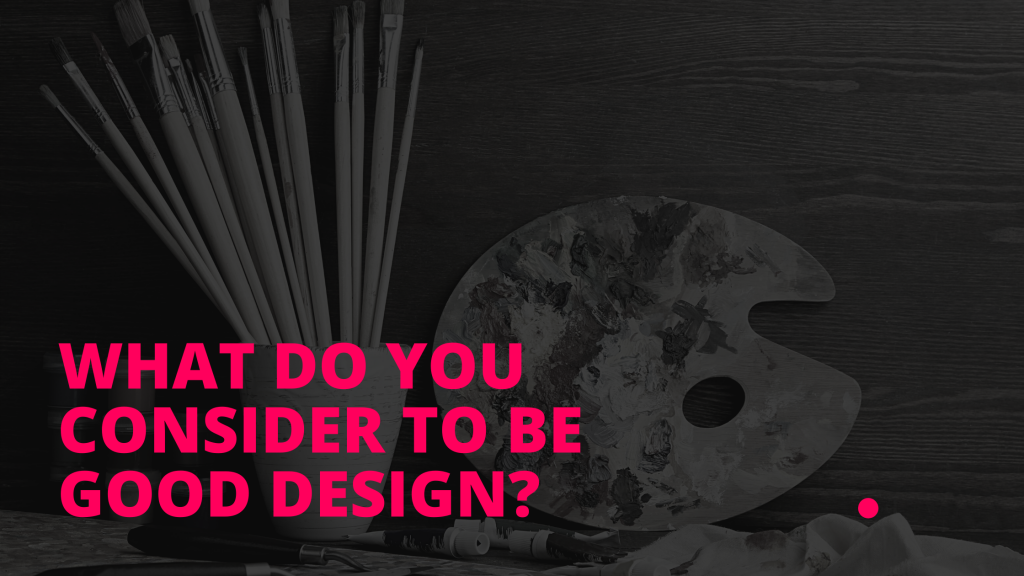 Are you a business in need of a professional graphic designer but would like to keep employment costs down? Hiring a freelance graphic designer could be the solution to your problem.
WHAT DO YOU NEED?
A rebrand
Business Literature including Business Cards, Letterheads and Compliment slips
Business Advertising including Flyers, Folded Leaflets and information booklet
Branded Roller Banners for Exhibits
Advertising Banners and Magazine Promotion
Social Media Graphics
Website Graphics
Good Branding is essential to:
FIRST IMPRESSION: Creating a good first impression is essential to getting your future clients or customers attention.
STAND OUT: Business is not new and your business is not new, using a professional designer gives you the power to stand out from your competitors
CREATES TRUST: A designer helps you create a brand that portrays trust and boldness
EASILY RELATABLE: Making sure your brand is relatable to the world – keeping it simple in icon, colour and design so that your audience can feel comfortable in and around your brand
CONSISTENCY AND RELIABILITY: A designer creates a full, clean, relatable and perfect brand for you that can last year after year after year to create consistency across all your mediums and creates reliability for a fool proof brand.
Designers are able to communicate powerful ideas, products, policies and your brand values using images, text and visual solutions to spread your message and make your project to come life; from social media to clothing to business cards.Investing in the services of a professional designer shows the value you place of quality to your potential clients and customers. It only takes 10 seconds to make a good first impression and a professional designer knows how to take your message, brand and values and effectively promote them to your audience to portray the best parts of who you are.
"According to Adobe, companies with a strong design outperform companies with a weak design by 219% on the S&P Index (a stock market index) over the span of 10 years.In fact, 48% of people surveyed by Tyton Media said that the website design of a business was their number one factor in determining the credibility of that business. So not only is good design directly tied to success, but it's also tied to trust." from Crowd Spring
A design takes your company and brings it to life with a powerful brand. Your brand includes your company logo, but it's so much more. Your brand is about exploring the story, the values and the message of who you are, what you believe and why people should join your journey. Without a good designer your product, company and brand could sink to the bottom of the pile. First impressions count and good design converts so hire yourself a professional today.
How can Peanut . help?
Hiring a professional freelance designer could be the best decision you make and Peanut Designs can help you to reach your full potential through a rebrand or through business literature, social media design and more.
Simply contact Laura @ Peanut . today and we can start having a conversation about your needs and how we can start this new adventure together.
Branding is all about a conversation and here we want to make sure your story, message and the best parts of you are seen throughout your audience, clientele and customers. Don't wait, let's get this journey moving.
Good Design is Good business is a quote by Thomas J Watson