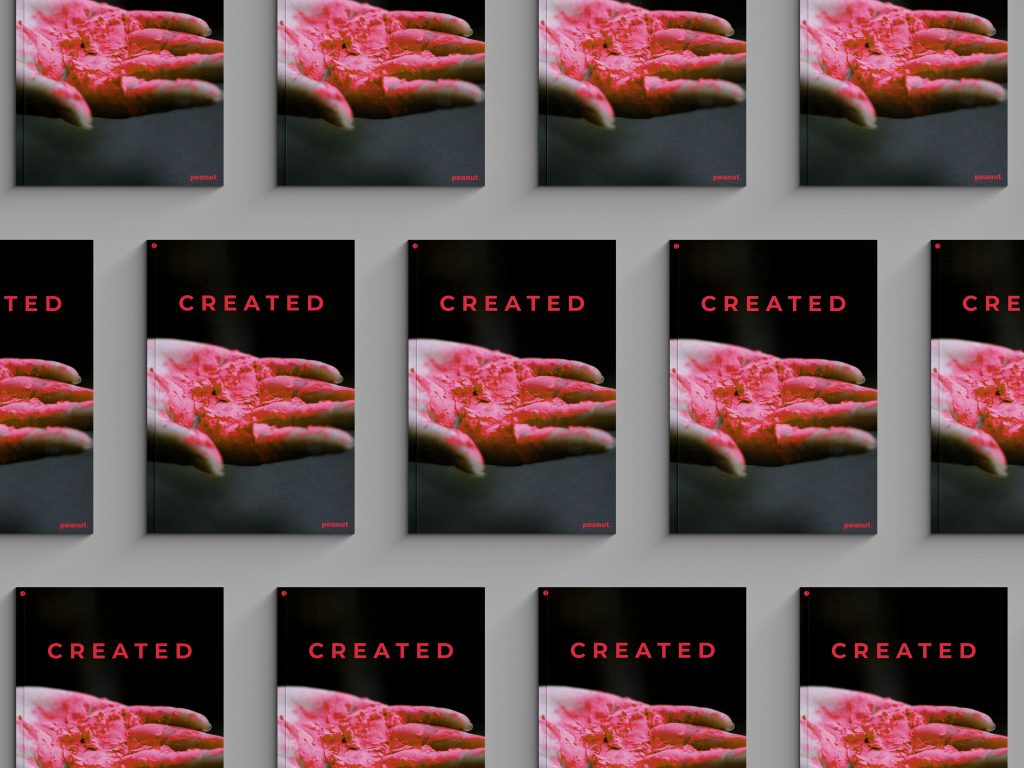 In early 2021 I felt inspired to collate some blogs, thoughts, creativity from friends and colleagues and inspiring articles into a digital magazine for people to read completely free of charge.
CREATED was born.
The word "created" is a past tense verb meaning 'to bring something into existence'. As a creative, I spend my whole day bringing things into existence and 90% of the time it has been for other people. 2021 has been about focusing on my own creativity, my goals and desires but also looking closer at what my friends and colleagues are doing with their gifting and creativity.
I hear on so many occasions "I am not a creative person," and I don't agree with this statement. Everyone is creative in their own way. It doesn't matter if it's through pen on paper or through the ability to communicate clearly, or to write fantasy stories or to encourage a friend with a thoughtful gift. Every day you ARE BEING CREATIVE.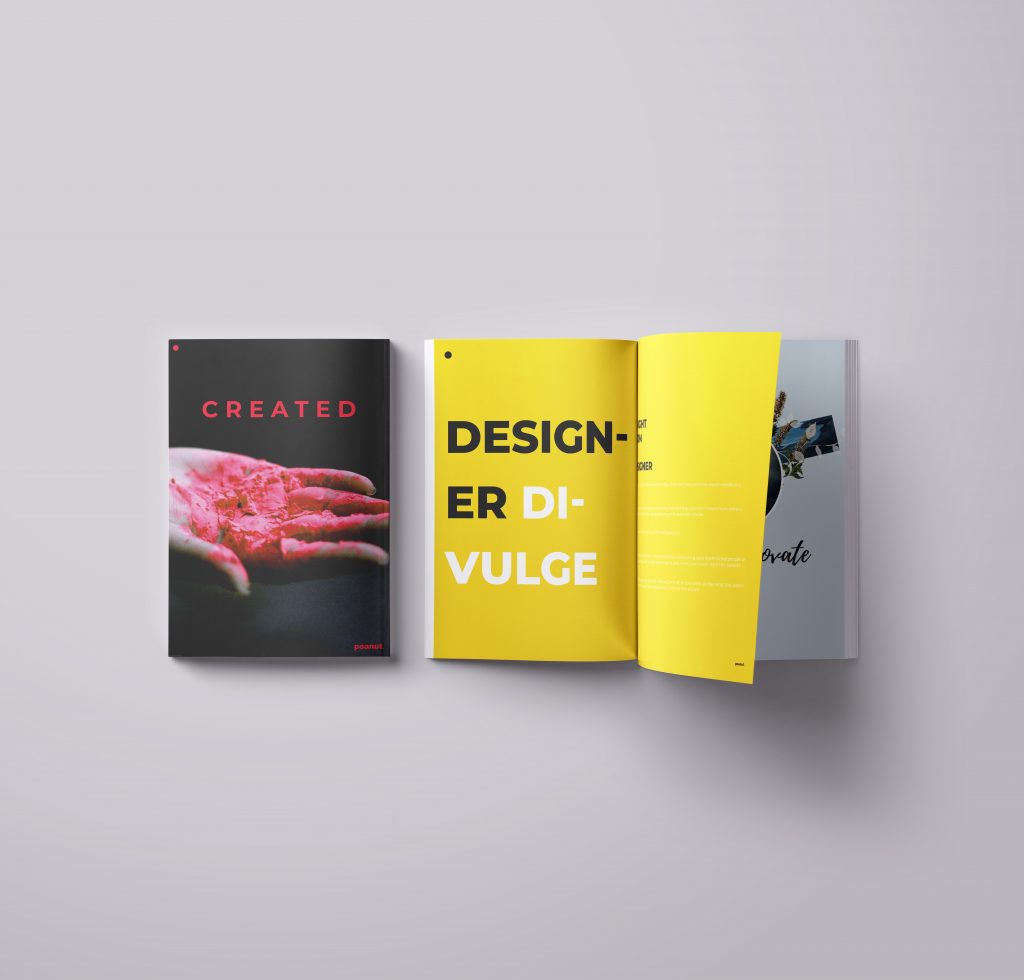 CREATED is a digital forum for those who want to explore worlds of design, photography, poetry, creative writing, art, inspiration, thoughtfulness, declarations, products, merchandise and articles to bring encouragement and hope.
In the first edition of CREATED, you will find articles written by myself and by Nathan Smith (Vancano), an excerpt from Declare by Roma Waterman, Merchandise from Peanut Designs and more.
So why not check it out, have a read, be inspired and maybe you might want to explore your CREATIVITY today!