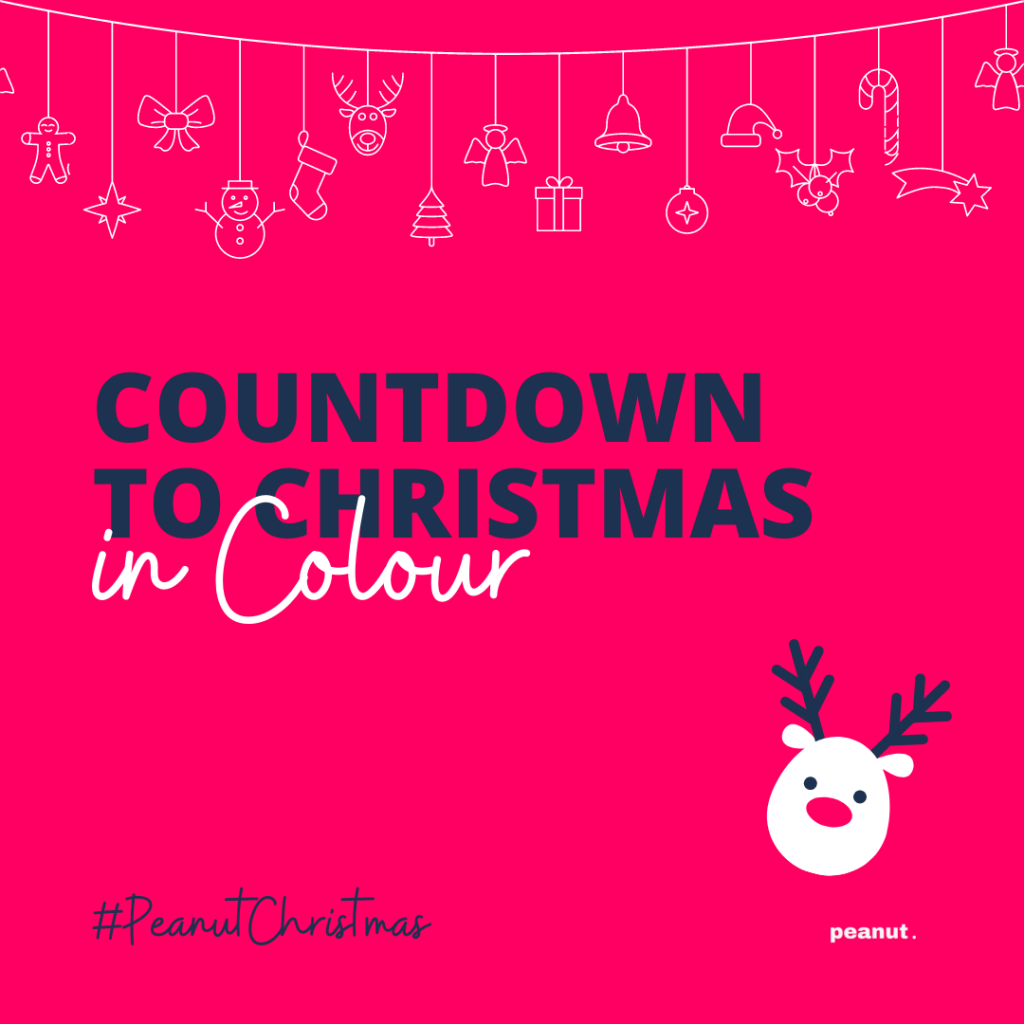 Join me for a special Colour Palette exploration as we countdown 8 weeks to Christmas.
Christmas, to me, is a season, and I don't know about you but I absolutely LOVE LOVE LOVE going into shops and staring at, walking around and exploring all the Christmas decorations. I always feel inspired and happy – so much so that I started in October of this year and took my kids to a garden centre to explore Christmas.
In honour of Christmas and my love for the season but also my adoration of colour, I am offering a Countdown to Christmas invitation.
For some it might be too late and you've already decided on your theme or your decorations; but for others it might just help you to decide on what colours you would like lean into for Christmas this year.
The Countdown begins Friday October 29th and I will post up a colour palette each Friday and I will add to this blog each time…so keep your eyes peeled and keep check back.
I can't wait to explore Christmas through colour with you soon!
When the time comes….Tag #PeanutChristmas and let me see your Christmas Trees & decorations!