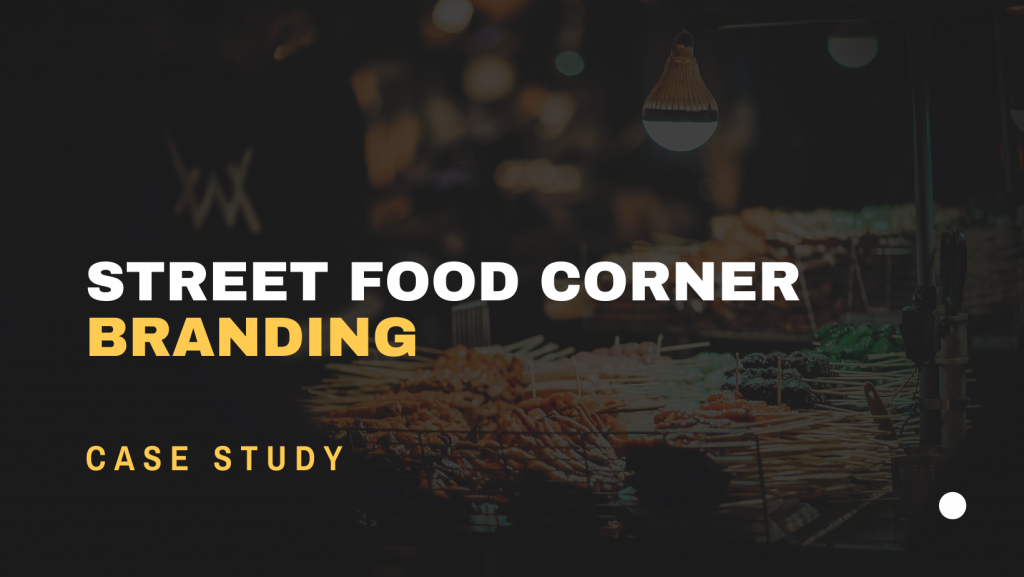 In 2017, whilst working full time in Huddersfield, I was approached by a new start up food court establishment that required branding and advertising for a new street food restaurant within a shopping mall in the centre of the town.
It was quickly determined that the branding needed to be bold, bright, attract attention to passes by and portray a meaning for various food types.
Simply named "Street Food Corner" the project began with a conversation between the owners and the food venders to make sure everyone was on the same page. Having so many voices proved interesting but once I started giving advice and ideas we quickly overcame those issues and started to produce some great ideas.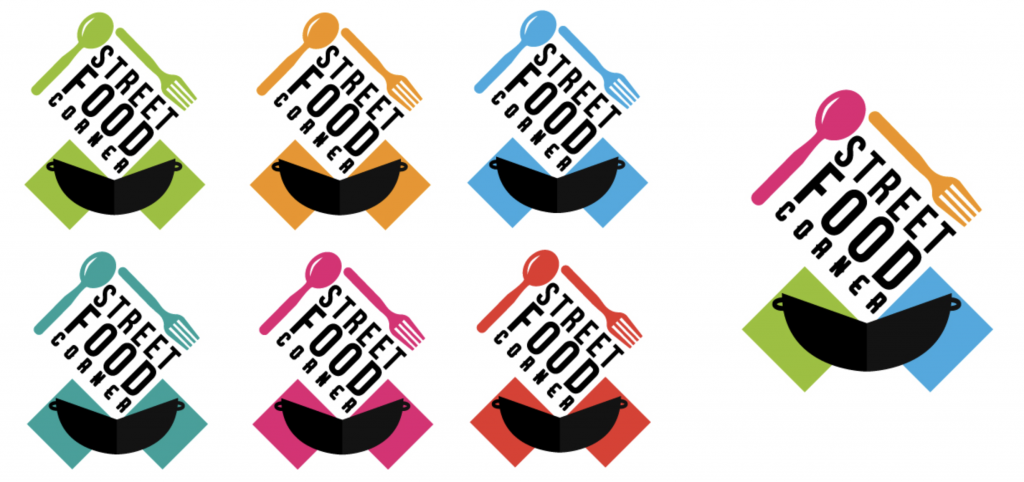 The Street Food Corner was launched in mid 2017 with 5 food venders set up in an upper floor rustic space which was a walk through for students going from campus to campus. It was also a venue for night and weekend acoustic nights, shows and unsigned band performances.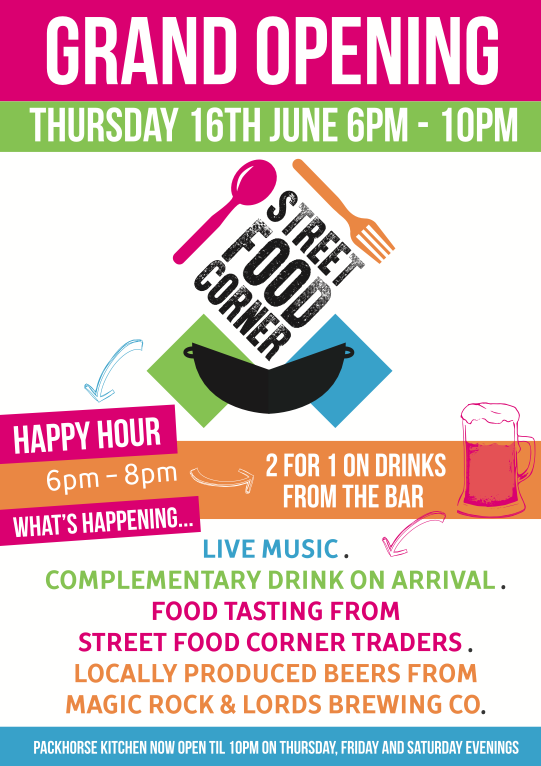 Although the Street Food Corner closed in early 2018, it's branding is probably one of my favourites. The project was hard to get off the ground due to all the voices and red tape, the venders found the location a struggle, and although the opening was a great success and lots of people visited in the weeks and months following, after the student remit changed hands the autumn of 2017, the Street Food Corner found it hard to reach their intended audience.
Not every project I am part of sticks with the branding I provide or even stands the test of time, but I can still be proud of what I achieved and the progress I helped a little corner of passionate street food venders succeed even just for a little bit of time.