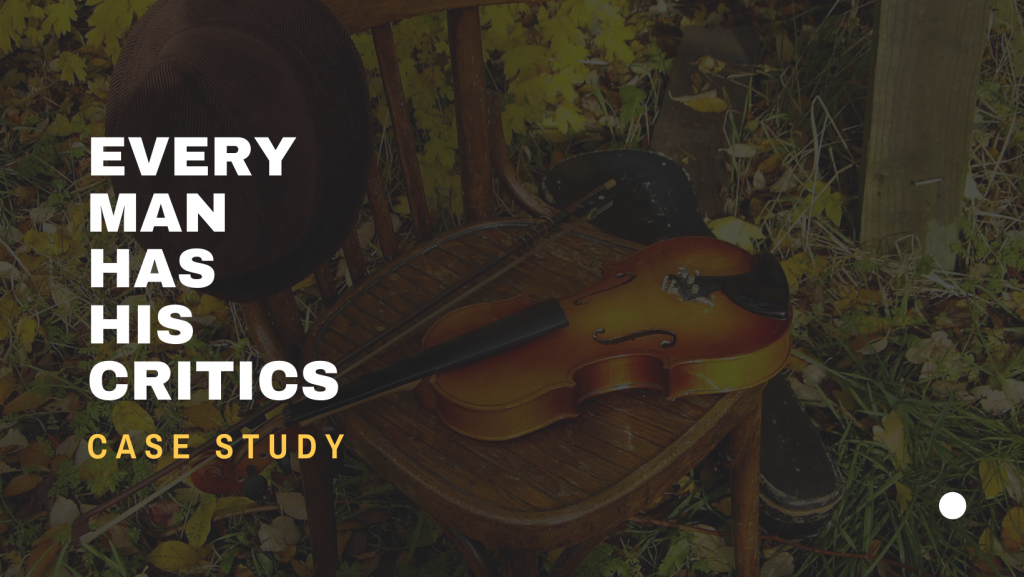 A Case Study of CD Artwork
The year was 2010, I was working full time for a email marketing company in west yorkshire and I was just starting to launch into my freelance side of things to build up experience and a portfolio for the future.
A yorkshire based musician friend approached me and asked if he could hire my services for a few of his up coming album projects over the coming year or so. 
Upon agreeing we set some dates aside and with my trusty camera in toe we set out to find the strangest and most random places around with a few random props and instruments. 
We pulled up at the side of a road where an old disused fuel station use to be and began to take random shots; we'd see a pile of wood chopped up down a muddy dirt track and trudge our way til we got the perfect scene, we went down into the caves of an old church with a large torch and took some atmospheric shots, played with old workshop tools and light bulbs and anything that was just good fun and weird. 
Over the space of two to three years I shot and designed 8 Single/EP/Album artworks…
Fast Forward…
During the pandemic of 2020; theatres, studios, pubs and clubs have all been forced to close; leaving a travelling musician, such as my friend, without an income. 
Selling the last of his physical products and his digital downloads became more essential than ever and he used social media at times to create online experiences and gigs. 
As 2020 rolled into 2021 and we're at the point where those places of work are still closed, my friend still finds himself without the joy of performing, like so many others in this field. 
So I am using this case study to show some of the images we took during those times and also a snap shot of the finished Artwork. Enjoy!
His name is Scott Wainwright; a talent guitarist and lyricist; gifted instrumentalist and one of many who needs your support. 
You can also just simply donate to him here:
https://www.paypal.com/paypalme/scottwainwright1
Follow on Instagram: @Peanut_Designs