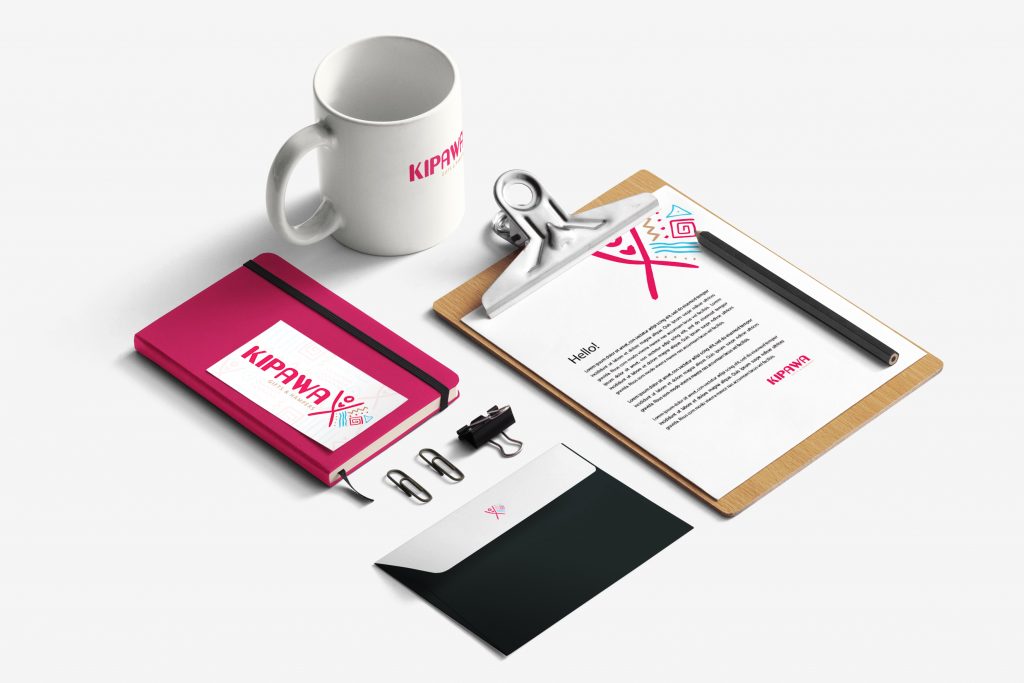 Hey, do you need branding? GREAT! You've come to the right place.
Let Peanut Designs handle your branding and produce you a brand guide; the secret weapon in your marketing arsenal.
Why do I need a brand guide?
A Brand Guide is a structure and a secret weapon to keep everyone who uses your logo and your brand within the rules you set out. A brand guide includes a colour palette so that your logo isn't placed on artwork that makes it look misplaced, it also includes a limited font choice so that everything that you are producing is clean, simple and everyone knows that this was produced by you. And finally, it includes a content strategy with imagery that enhances your outer shell with images that people can recognise as you.
What's included?
Every rebrand is subject to detailed consultations. The first consultation is free, this will enable us to establish what your requirements are, what your time frame is and unlock all those hidden thoughts you have about what you would like your project, business or non-profit to be so that we can get the best solution to your branding problem.
Following this each consultation will be at cost but this cost will be included in the branding package you choose.
Logo Redesign:
6 initial designs
5 changes
Colour & Black and White supplied
Supplied in EPS, PDF, PNG & JPG form
Imagery:
Discuss problems for social media and how to resolve this with powerful imagery that is designed to enhance your brand, product or business.
Font:
Delve deeper into font options available that will enhance your brand including body text, sub headers and main headers within the content of printed forums and online such as social media imagery and web fonts.
Brand Guide:
A detailed culmination of all the brand solutions in one document that is easy to understand and easy to read for anyone using your guide in the future.
Brand Mock ups:
Mock ups of your rebrand in lifestyle images for you to use to advertise your brand, product or business.
ReBrand Price including consultations:
ReBrand ReTreat (email for pricing)
Standard logo pack
Sourced imagery (up to 10 images)
Font pack of 2 working fonts
Full brand guide
ReBrand ReVamp (email for pricing)
Standard logo pack
Sourced imagery (up to 20 images)
Font pack of 3 working fonts
Full brand guide
ReBrand ReImagine (email for pricing)
Bonus logo pack
Sourced imagery (up to 50 images)
Font pack of 3 working fonts
Full brand guide