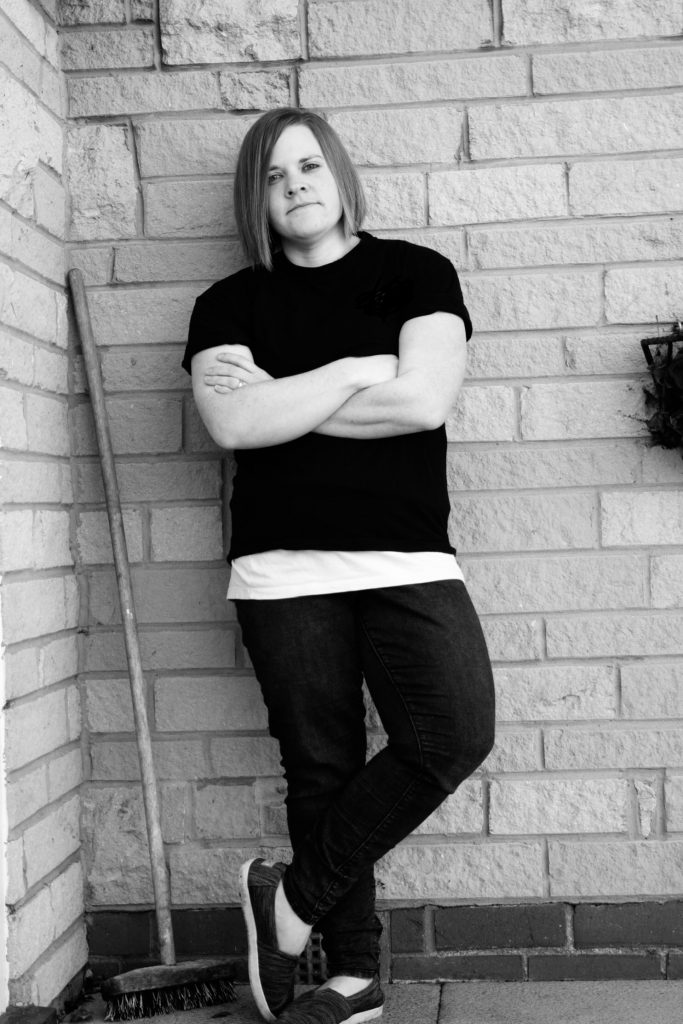 Hi, my name is Laura Murray and I am the founder of Peanut Designs which is my design studio based in Yorkshire, England. I have over 10 years of Client Based experience, offering the most up-to-date, modern, innovative and professional designs to make you stand out from the crowd.
I specialise in Logo & Brand design, providing branding solutions to clients in the UK, USA and around the world. Other popular products include Literature & Business Stationery and Advertising, Social Media design and Book Design & Formatting, Web banners, CD & DVD Artwork in various designs, plus photo shoots in specific locations.
Over the years I have had the privilege to sit in some great 'think tank' sessions and consult with designers from around the world, offering Design Consultations  to open up the door to a world of creative goodness.
Partnering with Pen9Media, I can offer you DoubleP's Website Building Services that includes hosting, website building and maintenance packages.  
Still curious? Well see what my clients say. Clients include Revive Church, Pen9 Media, Generation Builders, Lime PA, Health in our Hands, Street Food Corner & others.
"It is my goal to decorate the world with sparks of creative genius, to make design, whether personal or business, an important part of the progression of our world. " ~ me
Download my CV here