Right now, making your story, your journey and your destination heard above the noise of a crowded room is hard work, but we are here to make that process easier, focusing all the attention on you, your brand, your business, your church, your event or your product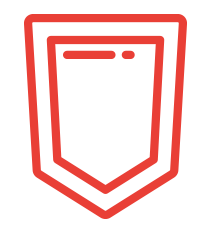 Logo Design vs Brand Identity
Logo & Brand Identity are often tied together as the same, but the truth is they have different roles and require different levels of commitment to produce a successful product.
Logo Design is, in it's basic form, a mark or an icon that identifies you, your business, organisation, church, network etc these can either be outworked as a simple typography based design or type combined with an icon, mark or symbol.
Brand Identity seeks to go deeper and create the forever look, feel, style and genre of your whole project, product or event. Combining logo design with greater levels of research, how to create an active response from your target market, themes and colours, style and genre, to create something that speaks louder than your competitors but that is unique to you.
What we offer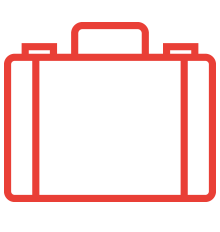 Business Graphics
Making sure you have all the right tools for your business literature and printed communication needs is one thing we specialise in. Business Cards are NOT dead but an essential part of all in any type of business, church or charity where you meet other human beings, they are a gateway to connection and we can offer you professional design & high quality print. We also design & print Letter Headed Paper, Brochures, Flyers and Leaflets. All of these products are the foundation to moving forward and to let the world know you mean business.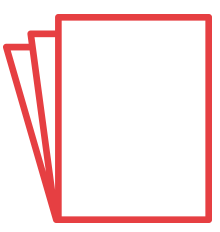 Magazines, Brochures & Books
It is becoming increasingly popular to have your own magazine or brochure advertising what has been or what is to come, well we can design and source printing to make your story look as good as the journey itself. Book covers and Book formatting can be done by a publisher but you often loose all your rights to have an opinion, so we provide that service so that you remain in control of what your book looks like so that it is professional, modern and will stand out on any bookstore shelf.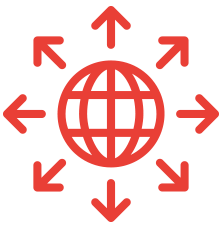 Web Design
Websites can be picked up for as little as £1 per month, however we don't offer that because we believe in an extensive package that will mean you have excellence and professionalism at the centre of the most important gateway for people to connect with you. We build websites on the world's leading platform, WordPress, and provide you with an excellent maintenance service so that will always know your online showboat is in safe hands. For more information go to our Website Services page.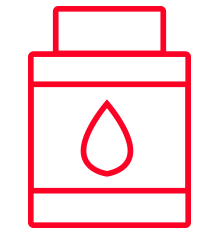 Design for Print
Already got a design but need it printing or after something unique but don't know anything about paper size or print quality, well we can help with that. Making sure that your customer, clients, members and audience have the right information in their hands at the best quality is what we can provide to you. Scouting the latest deals and using high end, professional printing houses, we can source the printed product that is just right for your needs.
---
Contact Us